Leah Remini: Church of Scientology Can 'Destroy People's Lives'
Leah Remini: Church of Scientology Can 'Destroy People's Lives'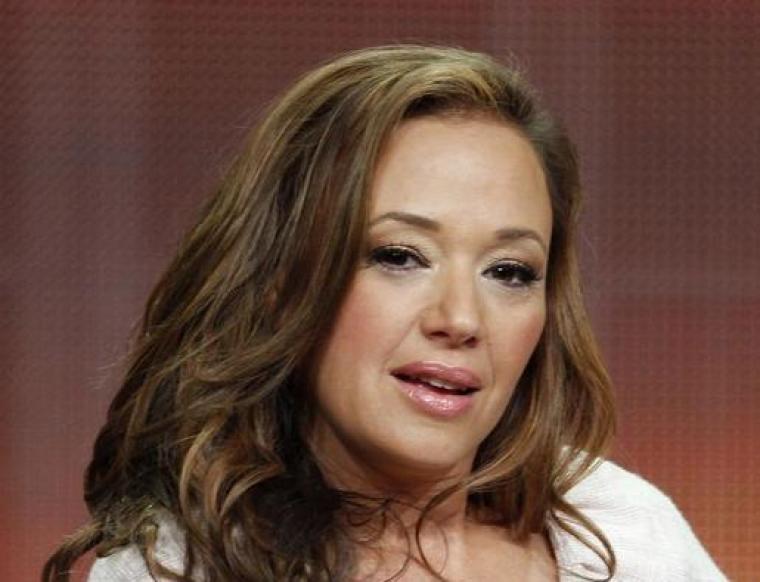 Actress and former Scientologist Leah Remini says the Church of Scientology is out to "destroy people's lives" if they criticize the controversial religious sect.
Remini garnered national headlines when she left the Church of Scientology in 2013. Since then, she has been a vocal critic of the group.
Earlier this month, while at the news site Deadline's The Contenders Emmys event, Remini said that in her series, "Leah Remini: Scientology and the Aftermath," which focuses on former members' experiences with Scientology, she wanted to "continue to tell these people's stories until somebody steps in to do something about it."
"We believed that as Scientologists we had the answers and everybody else was lost," said Remini. "This is about a doctrine that calls to destroy people's lives when they speak out."
In 2013, Remini publicly left the Church of Scientology after belonging to the sect since childhood. She eventually converted back to Roman Catholicism.
"I wish to share my sincere and heartfelt appreciation for the overwhelming positive response I have received from the media, my colleagues, and from fans around the world," said Remini in a 2013 statement.
Since then, she has been an outspoken critic of the sect and its leader, David Miscavige. This included launching a television program centered on telling the stories of former Scientologists.
"Leah Remini: Scientology and the Aftermath" premiered on A&E in November 2016 and was recently renewed for a second season.
In an interview with Entertainment Weekly, Remini said she was surprised the show was given a second season.
"I didn't foresee a season 2. I didn't want to do another season. But the response from the organization and the response from parishioners — particularly celebrity parishioners — has proven to me that we need to continue to tell these stories," said Remini.
"I'm not trying to turn people. We don't need to get people to come out; we're hearing from people who haven't spoken before. They've been brainwashed into believing they could do nothing. They were told there'd be heavy repercussions if they went to the police or the FBI."