Lecrae Explains Why He Deleted Tweet Calling Out Violent, Misogynistic Hip-Hop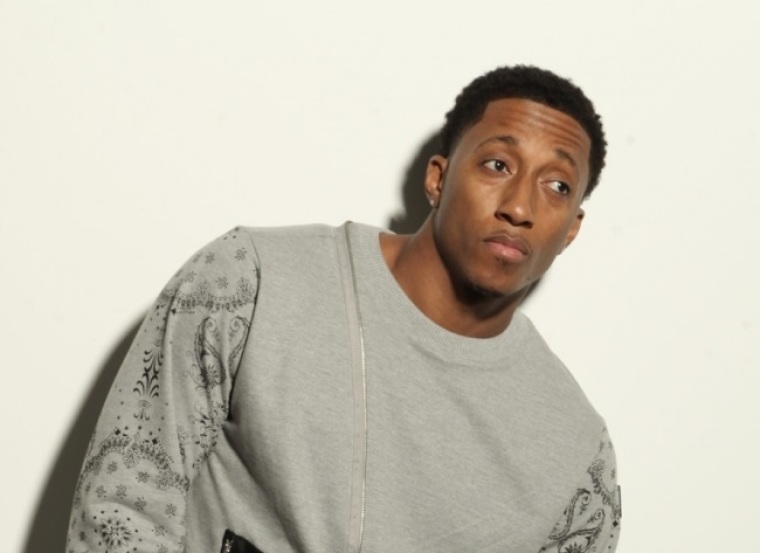 Lecrae has explained why he decided to delete a tweet that he wrote condemning violent and misogynistic hip-hop lyrics.
In an interview with VladTV, the rapper explained that he was left frustrated after the fatal shooting of Michael Brown, an 18 year old who committed a theft at a convenience store and was later fatally shot by a white police officer after a physical altercation in which Brown attempted to grab the officer's gun.
"I was frustrated at Mike Brown's murder, frustrated at people not understanding and not being sympathetic to black America and police brutality. I was just pissed off man at all of it," he said. "And then I got in my car and I just hear — I don't know what song came on but some song came on that was pushing an agenda. And I was just mad like, 'yo radio, like we're grieving right now."
Instead of hearing songs about drugs, Lecrae recalled wanting to hear more inspirational songs about hope. While he didn't want to condemn people in the hip-hop community, Lecrae wanted to convey the need for more balance.
That frustration three years ago led Lecrae to tweet this message: "Dear hip-hop, we can't scream 'murder, misogyny, lawlessness,' music and then turn around and ask for equality and justice."
The 38 year old later said he felt the need to remove that tweet because it was being taken out of context.
"For me, I was saying, 'Yo, we gotta have some balance here. It makes us look crazy from a certain perspective if we sit here talking about we want justice and we want hope," he told DJ Vlad this week. "Everybody deserves justice regardless of whether you're talking nonsense or not. I'm just saying, if we are communicating to our community that they're not valuable and we want to damage our own community — then how crazy does it look for us to say, 'respect our community and our community matters.'"
But Lecrae also said he didn't like seeing that people who were not hip-hop fans and opposed to the protests were using his words to defend their position.
"Then I was like, y'all don't get the fullness of what I'm trying to say. The conservatives, 'you get 'em Lecrae' side [were] retweeting that joint and making it real popular and I was like, 'oh nah this is not what I was after," he recalled. "Sometimes people need the hip-hop or the black scapegoat to be like 'see he agrees!' And it's like no no no no don't use me."
Lecrae's decision to speak up about social issues concerning race resulted in some backlash.
He previously appeared on the Truth's Table podcast where he spoke about losing a lot of his white evangelical audience after publicly tackling issues of racial injustice.
"I spoke out repeatedly in 2016 in many different ways, and it affected me. I went from a show that may have 3,000 people to 300," he said. "Those 300 love Lecrae, the black man, the Christian, not the caricature that had been drawn up. This is not Lecrae placating a white audience."