Meagan Good Fusing Faith and Music in Upcoming 'Dream Project'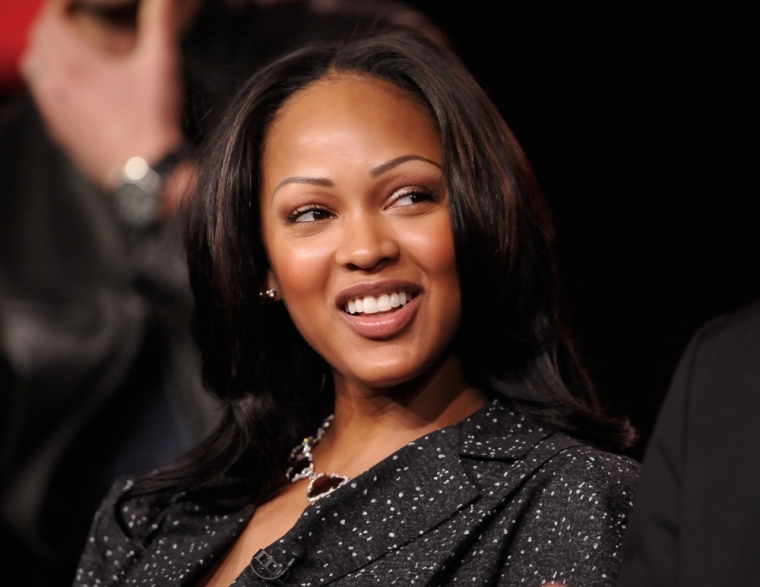 Meagan Good has a dream project in the works that combines her Christian faith and love of music.
Good, the 33-year-old Christian actress and producer who has never shied away from being vocal about her faith, recently told The New York Amsterdam News about a new project she has in the works.
"I have a dream project brewing," Good hinted to Amsterdam News. "It involves music and faith. I'll share more. Until then, In Jesus time."
Although she declined to detail her upcoming project further, Good did reveal how much her faith has impacted her life.
"My love for God makes everything possible," Good told the publication. "My life keeps getting fuller, and I love giving back. I'm filled with joy, the kind you can only get from knowing the Lord."
Last year, Good spoke about why she has turned down certain movie roles that did not coincide with her Christian faith.
"I have my parameters of what I feel in my spirit is appropriate," she previously told the LA Times. "There have been times where it's been tough because it's something I really wanted, but the nudity would be exploitative and I'd lose the opportunity, but what I've found is that the more I stick to my convictions, the more God sticks to His promises."
Still, she insisted that things have always worked out for the greater good.
"When I would lose something, something better would come up than what I turned down," Good previously told the Times. "And I've been able to pay my bills [by] doing nothing else since I was 13."
The actress, who is married to Hollywood Executive and preacher DeVon Franklin, believes that her Christian faith and Hollywood career can coexist despite the seeming paradox.
"We believe that both [Christianity and show business] can come together and one can be used to promote the other, using what we do in the business to promote the kingdom," Good told the Times.