Meriam Ibrahim: Twitter Reacts to Courageous Christian Woman's First Interview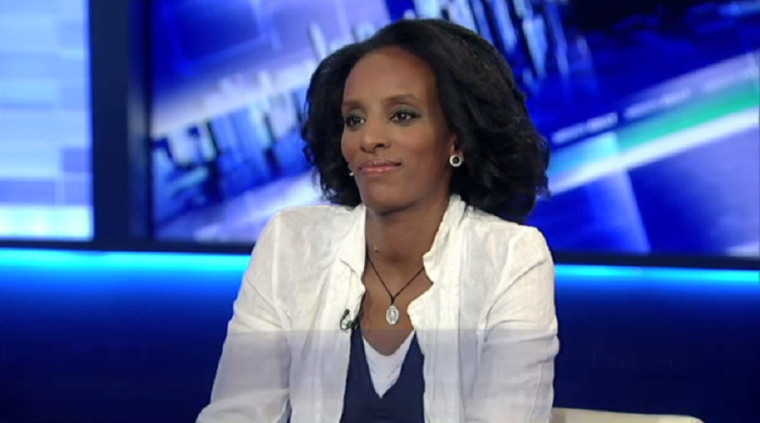 The world is reacting to the first interview given by the Christian mother who faced a death sentence in Sudan for her beliefs this week.
Meriam Ibrahim was sentenced to hang after being accused of abandoning Islam and refusing to reject Christianity. In her first interview, the young mother recalled details of her imprisonment while citing a deep-rooted faith in God. Today, Ibrahim's powerful story has resonated with thousands of Twitter users across the world who are inspired by her conviction, including Bristol Palin, the daughter of Alaska's former governor Sarah Palin.
"Meriam Ibrahim's story seems like it was yanked out of the pages of the Old Testament," Palin posted to Twitter.
Another user Dean added, "True courage. Meriam Ibrahim refused to denounce Christian faith. God blessed her."
Nesrine quipped, "Fox News gets Meriam Ibrahim's 1st interview. Well done Sudanese gov't for the great publicity."
Meanwhile, Ibrahim was born to an Ethiopian Muslim father and raised by her Christian mother. However, according to Sudan's interpretation of Islamic law, daughters are supposed to follow their father's faith. Because Ibrahim would not give up her faith, she was sent to jail and tried for apostasy.
"The situation was difficult but I was sure God would stand by my side," she said through a translator while giving her first interview to Fox News' Megyn Kelly recently.
Furthermore, since Muslim law prohibits from marrying outside their religion, Ibrahim was also charged with adultery after marrying a Catholic man. Consequently, the young pregnant mother spent six months in prison where she was read the Koran in an attempt to convert her.
Also during her first interview, Ibrahim explained how she was able to stand by her faith.
"I had my faith in God," she said. "My faith was the only weapon that I had in these confrontations with imams and Muslim scholars because that's what I believe. Faith means life. If you don't have faith, you're not alive."
Ibrahim was freed in June after an 18-month trial as well as international outcry, and she has since received help to move to the U.S. where her husband Daniel has a citizenship. Today, Ibrahim resides in New Hampshire with Daniel and their two children, but she still suffers, knowing that women like her are still being persecuted.
"There are many Meriams in Sudan and throughout the world," she said. "It's not just me."