5 Things to Know About Middlebury Liberals' Bogeyman Charles Murray
3. Murray Was Disinvited by a Christian College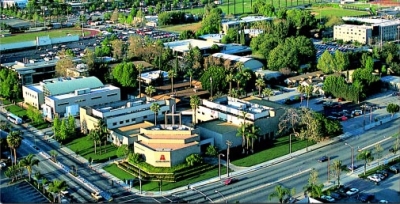 Before garnering the rage of liberal activists at Middlebury College, Murray had previously encountered hostility of a different kind from a Christian higher education institution.
In April 2014, Azusa Pacific University postponed a scheduled appearance by Murray, with APU President Jon Wallace citing Murray's work and the lack of adequate time in the school year to address it as the reason.
"Given the lateness of the semester and the full record of Dr. Murray's scholarship, I realized we needed more time to prepare for a visit and postponed Wednesday's conversation," stated Wallace.
"We want to host robust discussions. We have a long history of being in the middle of conversations that matter, but those take time and careful planning. As we value open discourse and varying viewpoints, we do so not merely for freedom's sake, but for Jesus' sake."