5 Things to Know About Middlebury Liberals' Bogeyman Charles Murray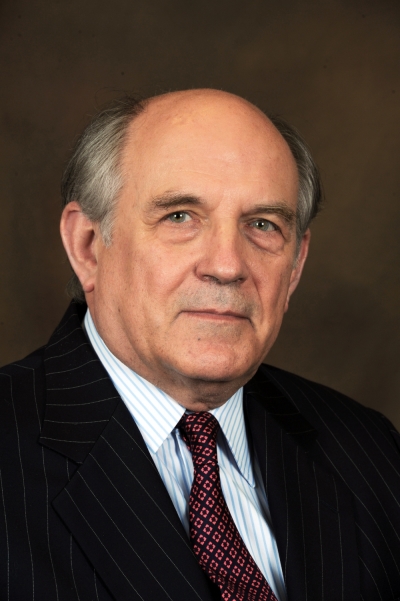 American Enterprise Institute scholar and controversial author Charles Murray attempted to give a speech earlier this month at Middlebury College in Vermont.
Murray was met with intense protests, that included loud chants claiming him to be racist, sexist, and even homophobic, as well as protesters physically attacking a professor who was with him.
Eventually, Murray had to be moved to a smaller room where he and another Middlebury faculty member had a Q&A that was streamed online.
The incident has gotten national attention, with many seeing the incident as an example of political correctness and radical campus censorship run amok.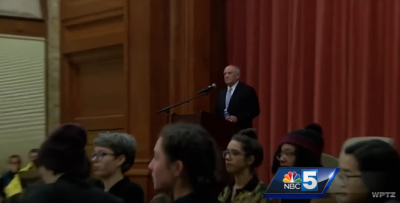 It has also shined a light on Murray, the man behind provocative works like the 1994 book The Bell Curve, which argued that intelligence scores may have genetic origins.
Among other things, his work earned him the label of "White Nationalist" by the liberal civil rights group the Southern Poverty Law Center.
Defenders of Murray argue that the SPLC's analysis was flawed, being built off of a misreading of Murray's work. 
Here are five interesting things to know about Murray. These include his socially liberal views, influence on PBS, and support from surprising sources.