Mississippi House Passes Bill Requiring Teachers to Grade Parents' Involvement in Child's Education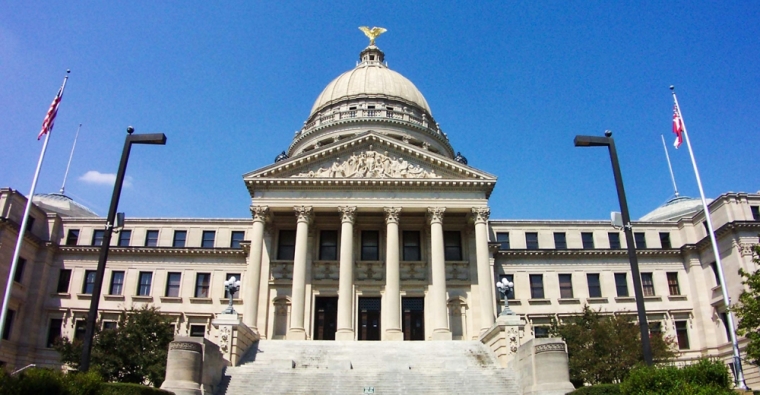 In an effort to increase parental involvement in schools, the Mississippi House has passed a bill that would allow teachers in low-performing school districts to grade parental involvement on report cards.
Known as the Parent Involvement and Accountability Act, it would also require teachers to assign students with daily homework, instruction in cursive writing as well as implement a professional dress code for teachers working in low-performing schools, according to The Hechinger Report.
The bill, which was proposed by Rep. Gregory Holloway, Sr., D-Hazlehurst, would require teachers to "grade" parents in districts that have been rated a C or lower by the state as "unsatisfactory," "needs improvement" or "satisfactory."
These requirements, says Mississippi Watchdog, would affect much of the state: 88 of Mississippi's 151 school districts scored a C or below in the MDE's annual assessment of districts and individual schools in 2014.
An amendment to the bill at the last minute by Rep. Omeria Scott, D-Laurel, would also require teachers to assign at least five vocabulary words each week, give out nightly and weekend homework assignments and assign monthly book reports in each subject. All students would also be required to dress in school uniforms. These amendments, along with others, were adopted by the House.
Holloway explained that he got the idea for the bill from his research while serving as chairman of the Education Improvement Subcommittee.
"We traveled extensively out of the state," Holloway said. "We went to high-performing and low-performing schools. We wanted to see what the high performing schools were doing that the low-performing schools didn't do. We found out that parental involvement was very evident in high-performing schools, and low at low-performing schools."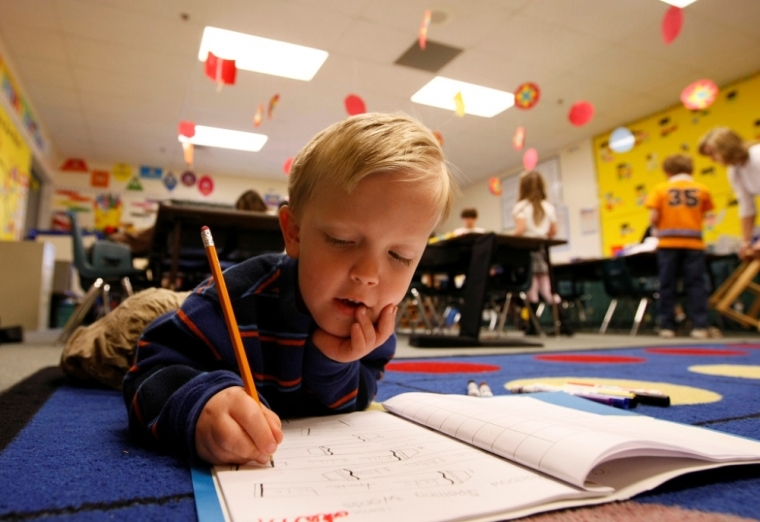 Mary Clare Reim, research associate on education at the Heritage Foundation, told Watchdog that the bill is the wrong way to encourage more .
"My initial reaction is, this is absurd," Reim said. "The concept that parents should be graded by teachers on their involvement is a reversal of what the education system should look like. Parents should be grading teachers on their performance. Putting grades on parental involvement from the top down is not the way this should work."
While not everyone agrees with the bill, Holloway argued that it is about accountability.
"It's about parental involvement and accountability," he said. "There are forms children come home with, and if the parent never checks the backpack to see if there are forms, to see if they have homework to do, see if they're physically, mentally [and] socially prepared each day to go to school to learn — we're trying to put teachers and parents together to find out problems."
Co-author of the bill, Rep. Kabir Karriem, D-Columbus, says if the bill is passed by the Senate he would argue against any action that might punish parents for receiving an unsatisfactory grade.
"There's no cookie cutter approach to education, and I think once the state recognizes that, the better off we will be," Karriem said. "Each district has its own issues to face to make educating conducive to that district. This is just a small step in asking parents to participate in what they (educators) are doing."