My Killer Had a Gun, but I Had the Most Powerful Weapon in the World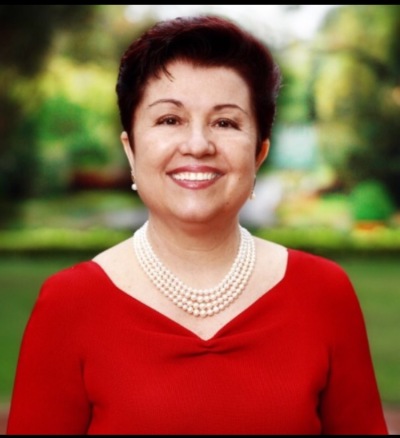 I had spent my entire life searching for the truth as a young attorney under Nicolae Ceausescu's brutal communist regime. When I finally found it in the pages of the most forbidden book in all of Romania, I accepted the divine call to defend Christians and churches against unjust persecution in an otherwise ungodly land.
Many of my cases became part of the U.S. Department of State's reports on human rights violations in Romania. For this act of treason, I was kidnapped, beaten, tortured, placed under house arrest, and came within seconds of being executed under the orders of Ceausescu himself!
It was late at night, and I had just returned to my office after a long day in court. I was exhausted. In addition to a full docket of cases, I had been followed to work that morning by Ceausescu's secret police. They had been tailing me for weeks.
Twice in the past month alone, they had dragged me off the street into an interrogation room and threatened to hurt me and my children if I did not stop defending Christians in court. But I knew I could not stop. My clients needed me. The Church needed me. Most importantly, Christ needed me.
He had given His life for me. How could I not be willing to do the same in return?
That evening, my faith was put to the ultimate test when Ceausescu sent a "new client" to my office to see me. He was a towering hulk of a man — more than six feet tall and built like an American football player.
After ushering him into my office, my secretary bid me goodnight and left for the evening. I could hear her heels clicking down the corridor as she left. Then my office door clicked shut.
The next sound I heard was the clicking of a gun being cocked.
"Sit down," he demanded.
He needn't have ordered. My knees had already turned to jelly.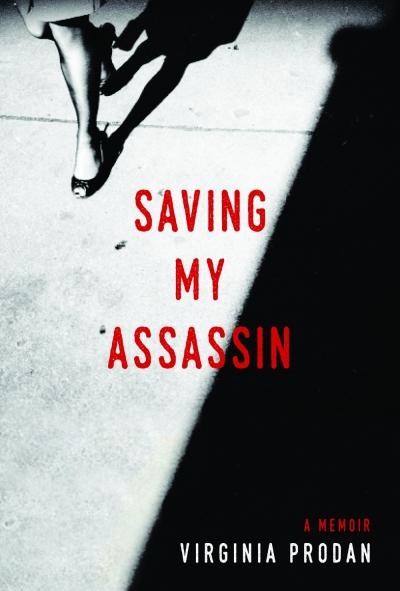 From my chair, he appeared even larger. Then he spoke. "Virginia Prodan. You have ignored all of our warnings. I have come here to kill you."
My chin trembled. I was alone with my killer. At just under five feet tall, I was no match for this goliath of a man. He was bigger. He was stronger. And he had a gun.
I quickly scanned my desk for a weapon — anything I might use to defend myself. But the only thing within reach were stacks of legal documents — the case histories of my clients, all of whom were being persecuted by the government for daring to worship Jesus Christ.
That's when I realized that I had with me a far greater weapon than the gun aimed squarely at my heart. I had the most powerful weapon in the world.
Steeling my resolve, I met my killer's eyes.
"You are here because God put you to a test." I continued, "We have all been put to a test. We are all sinners — me and you."
His brown eyes remained locked on mine, attentive, searching. Now the only question was, would he choose to listen?
For the rest of the story, Saving My Assassin will be published on June 7.
Virginia Prodan is the author of
Saving My Assassin
, the unforgettable account of her defiance in the face of evil, and a surprise encounter that proves nothing is impossible with God. Exiled from Romania since 1988, Virginia currently resides in Dallas, TX. She is an international human rights attorney, an Allied Attorney with the Alliance Defending Freedom, and a sought-after speaker.