NCAA Punishing North Carolina for 'Protecting Children From Sexual Predators,' Petition Warns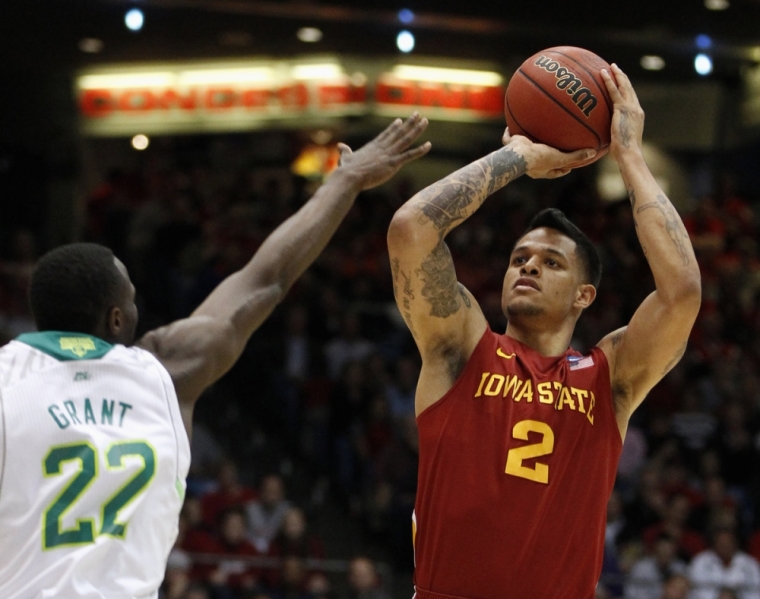 The American Family Association has started a new petition targeting the National Collegiate Athletic Association's recent decision to pull all championship events out of North Carolina over the state's law that prohibits men from using women's bathrooms and locker rooms.
AFA President Tim Wildmon wrote on Tuesday that North Carolina's HB 2 law — which requires people to use bathrooms that correspond to their birth sex rather than the gender they choose to identify — that the NCAA opposes was passed to "protect women and children from sexual predators and voyeurs."
The NCAA claims that the law is discriminatory, and wants men to be allowed to go into women's bathrooms and locker rooms if they say they identify as women, and vice versa.
Wildmon added that the NCAA is urging potential championship host sites to fill out an "Anti-Discrimination Policy" questionnaire, which means that any venue applicant that doesn't allow men to go into women's facilities will be rejected.
"This means that if a college or institution does not allow men and women to share the same restroom or locker room, the NCAA will not allow them to host a championship event," the conservative group said.
"The NCAA is using its influence to make sure men can use the same restroom or shower as women and girls," it added.
The AFA petition to NCAA President Mark Emmert, asking him to reverse course and reinstate the 2016-2017 championship games to North Carolina, has been signed by nearly 50,000 people as of Wednesday morning.
The petition reads: "Each state ought to be able to pass laws without its state universities and colleges fearing retaliation from the NCAA. The NCAA should focus on athletics and not what facility men and women use."
Other conservative voices, such as the Benham brothers, who are residents of North Carolina, told The Christian Post last week that the NCAA "is being used by LGBT activists and champions of the sexual revolution."
"The NCAA is doing the sexual revolution's bidding. They are being used by the sexual revolution, by those pushing the radical LGBTQ agenda to redefine and reshape what America looks like," David Benham told CP.
"The radical revolution to overtake America follows a three-step plan — frame the issue, facilitate support, fracture dissent."
The AFA has also led other large petitions over bathroom policies, and is continuing its consumer boycott against Target over the chain store giant's policy of allowing male customers to go into women's restrooms and dressing rooms if they identify as female.
After Target announced in August that it will be spending $20 million to add a unisex bathroom in each of its 300 stores nationwide that don't already have one, the AFA said that the effort was "not enough" to protect women and girls.
"Unisex bathrooms are fine, but our request has always been that Target maintain the gender-specific bathrooms as well — if the company is interested in guaranteeing the safety and privacy of women and girls who patronize the retailer's stores," Wildmon said at the time.