NFL News: Appeals Court Confirms $1 Billion Concussion Settlement Against League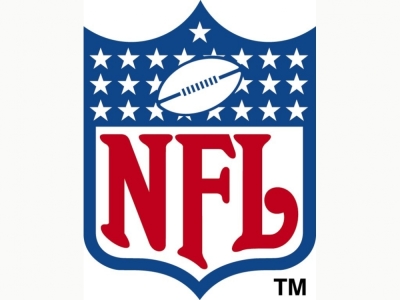 The United States Court of Appeals has decided to uphold the $1 billion settlement demanded for the National Football League (NFL) for some of its retired players.
In June 2013, more than 4,800 players filed 242 lawsuits against the NFL, deeming that they suffered concussions through their careers as American Football players. Including the players' spouses, the final count of plaintiffs rose to 5,800 in total.
In a report by BBC.com, it was circuit judge Thomas Ambro who laid down the final verdict, despite calling the agreement "imperfect but fair." The report adds that the said settlement could apply to more than 21,000 retired players.
In late March, the most recent name to file a lawsuit against the NFL was former Detroit Lions defensive Tracy Scroggins. According to a report by Jill Martin for CNN.com, the lawsuit indicated that Scroggins was suffering from chronic traumatic encephalopathy.
The said report adds that the NFL was expecting for Scroggins' lawsuit to be dismissed, since the player was already part of the previous class action lawsuit.
The New York Times also released its own story on the concussions related to the NFL in March. In the said article published on March 24th, the Times claimed that the league's concussion research was "far more flawed", comparing its health crisis management to that of the tobacco industry's that gained notoriety for supposedly downplaying the dangers of cigarette smoking.
In return, the NFL demanded for the Times to retract the said article, stating that the publication posted the story without basing it on facts.
"By publishing the story, fully aware of the falsity of the underlying facts, the Times recklessly disregarded the truth and defamed the NFL," said attorney Brad S. Karp, the league's legal counsel.
For their part, the Times refused to retract the story, simply stating that they "see no reason" for doing so.