Nokia 8 Sirocco News: The New Flagship Smartphone Equipped With Premium Features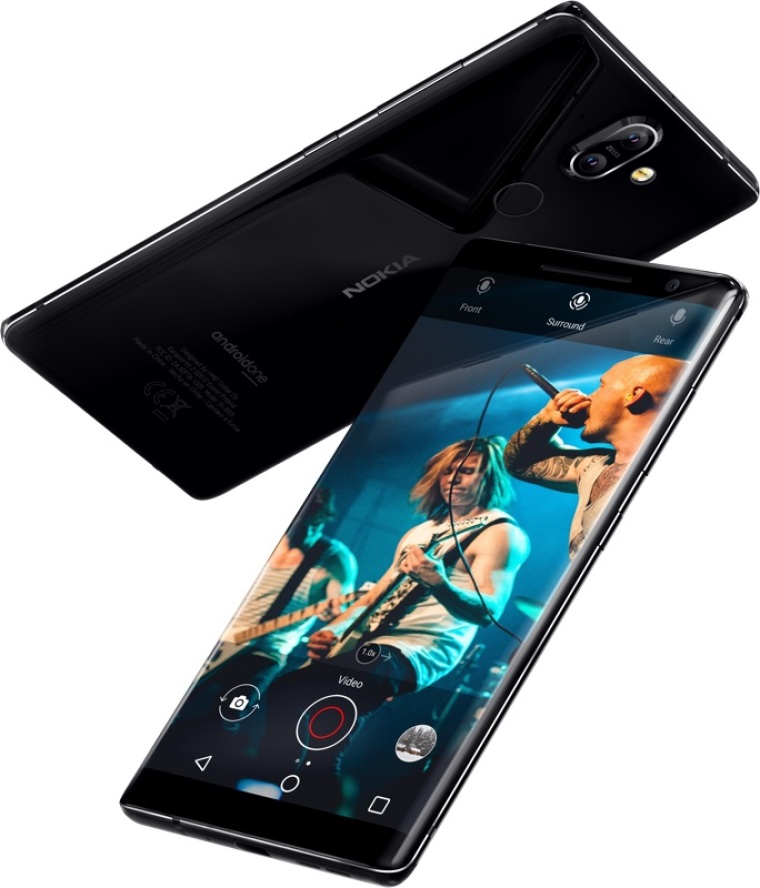 In a bid to compete in the premium smartphone market, HMD Global, which houses the Nokia brand, has announced the Nokia 8 Sirocco during this year's Mobile World Congress (MWC). Further reports reveal that the smartphone stands beside most premium smartphones in terms of the specs that it features.
Considering the safe release and slightly underwhelming feedback from the Nokai 8, HMD Global seems to have made the decision to bump it up a little with the updated Nokia 8 Sirocco, which will feature some undeniably powerful hardware. According to The Verge, the Nokia 8 Sirocco, while not powered by the newest processor from Qualcomm, will be feature the Snapdragon 835 with 6GB of RAM and up to a whopping 128GB internal storage. In terms of the display, it will have a 5.5-inch pOLED that is capable of maximizing 2560 by 1440 resolutions. On the rear, the Nokia 8 Sirocco features the now-standard fingerprint sensor in a prime location, as well as a 12-megapixel camera and ZEISS optics.
Aside from the impressive specs list, further reports reveal that HMD Global has opted to showcase a smartphone that is made up of 95 percent glass and five percent stainless steel chassis. This means that the Nokia 8 Sirocco is capable of wireless charging all the while showing off a glossy exterior. While this admittedly makes the phone fragile, the design of the Nokia 8 Sirocco definitely fits in the current trend of the smartphone market with thin bezels and unfortunately, no headphone jack.
Despite still having a few ways to go to catch up to the ever-changing demands of the competition, fans believe that Nokia seems to be on its way slowly but surely. The Nokia 8 Sirocco is expected to be priced at $920. More information is expected to be released in the coming weeks, so fans are advised to stay tuned for more updates.