Odds Favor Republicans in Midterm Elections as Democrats Struggle to Get Out Black Vote, Say Experts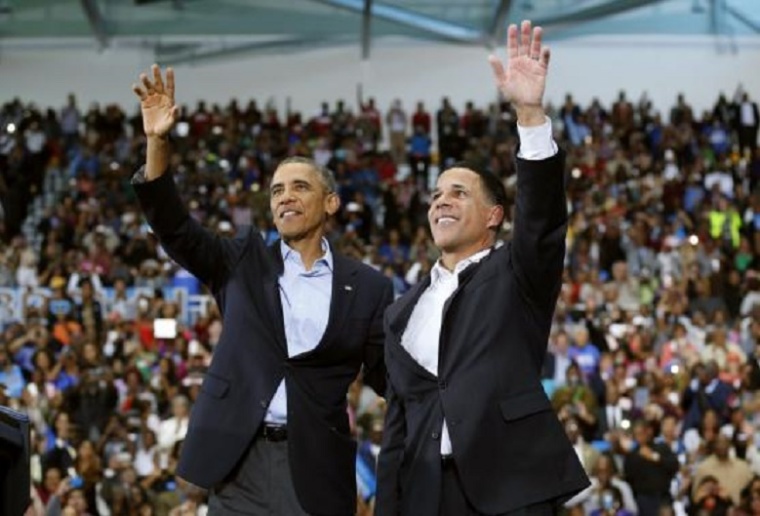 For Republicans looking to seize control of the Senate come midterm elections next month, Karlyn Bowman, senior fellow at the conservative American Enterprise Institute, says the odds are in their favor as Democrats face an uphill battle mobilizing black voters.
"I'm not in the prediction business," Bowman declared in a clinical tone when asked to sum-up what the election data is showing during an interview with The Christian Post on Monday.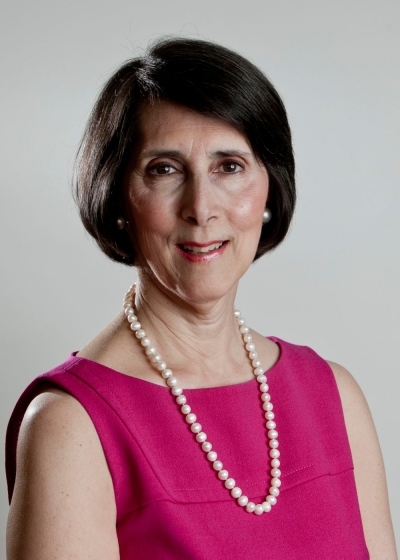 "I just look at how people vote and what that tells me, clearly, they (Democrats) are very vulnerable in terms of that (Senate) contest overall," she continued.
Democrats, she highlighted, are likely to do well in the gubernatorial races but holding onto the Senate will be difficult.
"Clearly it is an uphill climb for the Democrats this time because there are so many of their own seats at risk in this election campaign so that the landscape just favors the Republicans from the very beginning. Whereas in 2016 it's going to favor the Democrats because there'll be more Republican seats up in 2016," she ended.
Cornell Belcher, former pollster for President Barack Obama and president of Brilliant Corners Research & Strategies, predicted earlier this month in a private memo highlighted in The New York Times that if Democrats are unable to get black voters to the polls "crushing Democratic losses across the country" will ensue in a few weeks.
"African-American surge voters came out in force in 2008 and 2012, but they are not well positioned to do so again in 2014," Belcher reportedly warned in the memo. "In fact, over half aren't even sure when the midterm elections are taking place."
He explained further in a CNN op-ed Monday.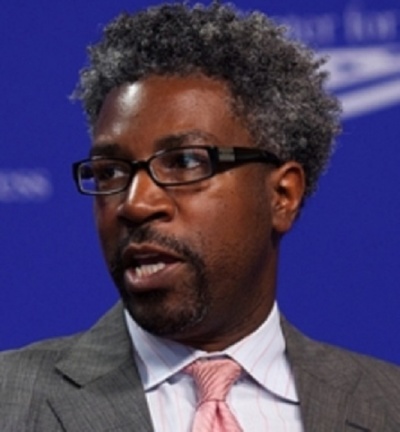 "The reality is that Republicans had a much smaller drop in turnout in the midterm compared with the presidential election. In key battlegrounds, Republicans have a 17-point advantage in the actual voter turnout between base Democratic precincts and base Republican precincts. While base Republican precincts remain fairly energized from presidential to midterm elections, Democratic base precincts do not," he noted.
"Regardless of how brilliant our candidates are, or how well our campaigns are run, Democrats simply aren't going to win if our base precinct turnout is some 40 points off from the presidential election. That's not theory, that's just cold hard math," he continued.
On Sunday, Obama attempted to rally Democratic voters at a High School in Upper Marlboro, Maryland, in a rare appearance on the campaign trail, according to Reuters, which also noted Democrats history of not showing up for midterm elections.
In a sign of his waning popularity, some members of the crowd began walking out while he spoke and a heckler interrupted his speech.
"You've got to vote," Obama repeated over and over.
"There are no excuses. The future is up to us," said Obama.