Pakistani Mob Kills Grandmother, Two Children Over 'Blasphemous' Facebook Post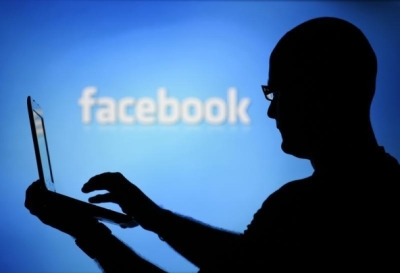 A mob in Pakistan has reportedly killed a mother and two of her granddaughters over a Facebook post that was deemed "blasphemous" to the Islamic religion.
A 600-person mob attacked the local Ahmadi sect in Gujranwala, located about 140 miles southeast of Islamabad, setting fire to five homes and several shops. Ultimately, the mob killed an Ahmadi woman in her 40's and her two grandchildren, ages eight and 7-months old.
The three females were killed after an Ahmadi man, 25-year-old Aqib Salim, reportedly posted a "blasphemous" and "objectionable" image to his Facebook that showed the Islamic holy site Kaaba next to a woman wearing minimal clothing. The Ahmadi sect of people have been denounced as "non-Muslim" because they believe that a second prophet came after Mohamed. While the Pakistani government has denounced the sect as "non-Muslim," Ahmadis still consider themselves to be of the Islamic religion.
A police officer who refused to be identified told The Guardian that a "crowd of 150 people came to the police station demanding the registration of a blasphemy case against the accused," but the situation quickly escalated because "as police were negotiating with the crowd, another mob attacked and started burning the houses of Ahmadis."
The woman and two children who were killed as a result of the mob violence were not related to Salim, who claims that he did not post the "obscene" image to Facebook. Instead, Salim has told media outlets and police that a third party posted the image to his Facebook.
"[Salim] didn't put up the Facebook post. Somebody else, a third party, posted it on his wall. He objected to it, but didn't remove it. That was noticed by one of his Facebook friends, who complained to some elders about it. That's when things escalated," Saleem ud-Din, a spokesman for Pakistan's Ahmadi population, told NBC News.
Multiple eyewitness reports indicate police did nothing to stop the growing mob from attacking the Ahmadi section of Gujranwala, looting residences and businesses and setting fire to homes. "A lot of policemen arrived but they stayed on the sidelines and didn't intervene," resident Munawar Ahmed told The Guardian.
Police maintain that they tried to stop the riot.