Pastor Kong Hee: Heavily Atheistic Japan 'Hungry for Jesus,' God Is 'Opening Up Heaven'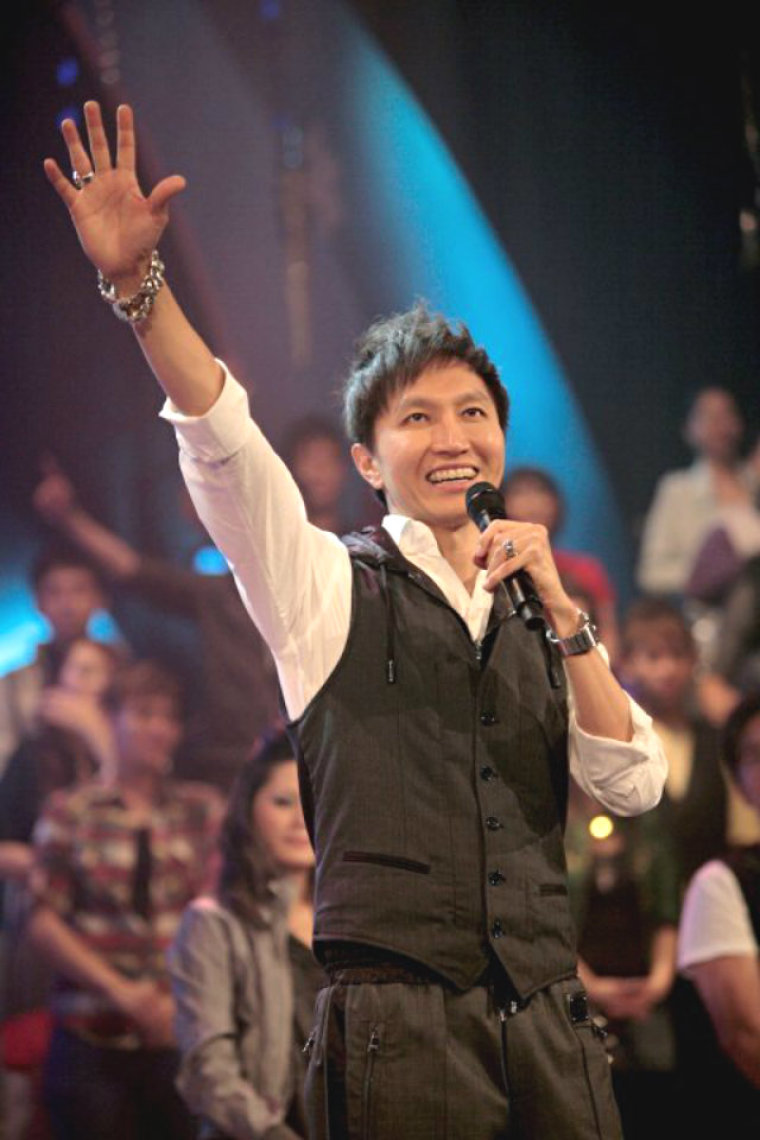 Following a recent trip to Japan, one of the most atheistic countries in the world, City Harvest Church Pastor Kong Hee said the people are "hungry" for Jesus Christ, and he expects to see a revival in the country.
"We have a deep love for Japan and for our beautiful Japanese brothers and sisters-in-Christ. Their hearts are so hungry for the Lord Jesus and His Church. They are believing that God is opening up Heaven and pouring out His Holy Spirit afresh upon this generation," Kong said in a Facebook message, reflecting on a ministry trip he and his wife and fellow CHC pastor, Sun Ho, made to Fukuoka, Kumamoto, Osaka and Kyoto earlier in April.
"Sun and I were so stirred and moved in our spirits. We can hear the sound of revival in our hearts, and sense that the harvest is definitely ripening," he added.
Japan is frequently listed as one of the most atheistic countries in the world, such as in a WIN-Gallup International Association survey released in April 2015, which found that as many as 31 percent of the Japanese people describe themselves as "convinced atheists."
What is more, Christians make up only 1.5 percent of the 126 million-plus population, with the majority of others practicing Shintoism and Buddhism, CIA Factbook statistics show.
Kong has been touring several different countries throughout South-East Asia this year, and said that there is remarkable Christian growth in a number of them, including in South Korea, one of Japan's neighbors.
"One of the greatest revivals in the last 100 years was, and still is, in Korea. Just imagine — at one time, six of the 10 largest churches in the world can be found in the city of Seoul. Until today, Yoido Full Gospel Church remains the largest congregation in the world with 830,000 members," Kong said back in January in another statement.
"They have been consistently baptizing 1,000 new converts every month! If you ask any Korean church what is the key to their success, the answer is unanimous — PRAYER!" he added.
The CHC megachurch pastor continues ministering, touring countries, and conducting worship and healing services despite legal troubles he is facing back home in Singapore. Kong and five other CHC members were found guilty and sentenced to prison in 2015 for misusing $35 million in church donations, though that is subject to appeal.
An important discovery regarding the history of Christianity in Japan was made last week, after authorities identified the remains of a 17th century Italian Catholic priest, Giovanni Battista Sidotti, known as the "last missionary martyr" to Japan for his efforts to advance the faith in the country.
"It is the first time we've found a near match of the bones of a foreign missionary," said Waseda University professor Akio Tanigawa. "This is an extremely important discovery for the history of Christianity in Japan."