Pastor Kong Hee Trial: Financial Manager Admits Board Members Told to Keep Quiet About Relationship Between Church and Music Company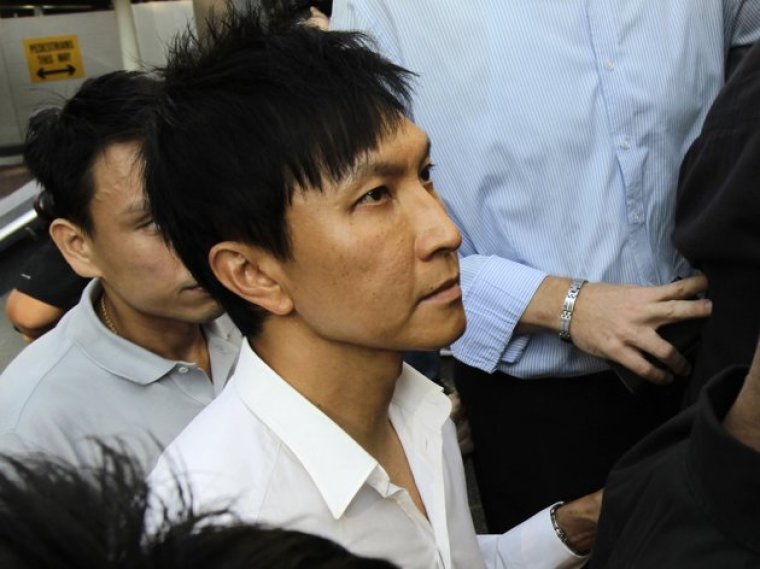 City Harvest Church's financial manager has admitted that board members were told to keep quiet about the relationship between the church and the music production company that pastor Kong Hee and five other church members are alleged to have funneled millions to finance his wife, Sun Ho's popstar career.
Sharon Tan, who is one of the CHC members on trial for misusing more than $19.2 million, told the court on Monday of the discreet relationship between the church and Xtron Productions, Channel News Asia reported.
Kong has been denying the allegations, claiming that Xtron is a legitimate company that was not directed by CHC.
The court reportedly received documents that showed that Hee, the founder of the megachurch, told members that Xtron was started in 2003 by three CHC members.
The pastor had allegedly said that Xtron is "like our own GIC," referring to Singapore's sovereign wealth fund, and described the company in relation to members "doing things for the purpose of wanting to fulfill the vision of our church."
He allegedly added that Xtron needed to be "friendly" toward the church, and that it had to give CHC priority to rent any property that it owned whenever the church wanted it.
In order to make Xtron seem credible, church members were told not to hold shares in Xtron, while the music company also had to organize and manage several events on its own to show its independence.
In August, another church member on trial, former investment manager Chew Eng Han, also accused Kong of having "shortchanged the faith of the church members" with his actions.
Chew accused Kong of knowing the entire time that the millions were taken from the church's funds and used on Ho's pop star career.
"I'll submit to you that you consciously kept all relevant information away from me so that you could continue to use me to help you do whatever was necessary to help arrange the necessary funding," Chew told Kong.
Kong has maintained, however, that he is not responsible for the misused money, and argued that all the support the church has given his wife has benefited the expansion of the ministry.
"If not for the Crossover, we would be just another neighborhood church. The Crossover Project doubled, tripled our congregation size," the pastor previously told the court.
Kong and the five other church members could face 10 to 20 years in prison if convicted of having misused the money.