Pastor Suicides After Accidentally Sexting Photos to Church Group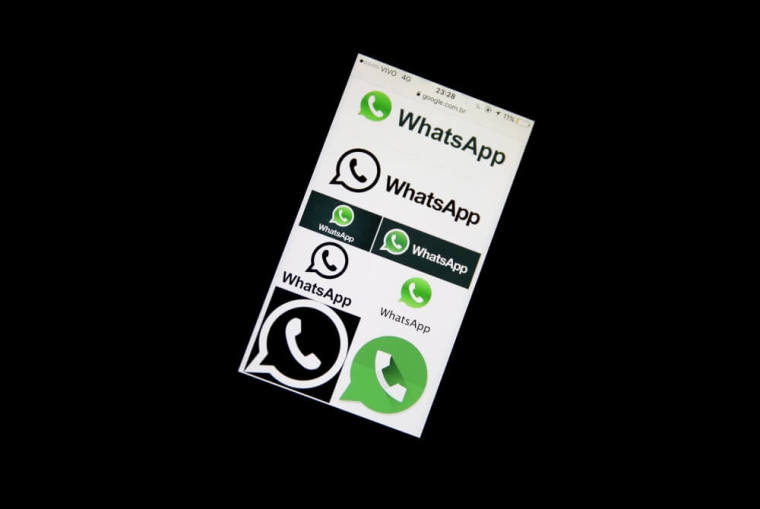 A pastor in South Africa has reportedly hanged himself after he accidentally sent pictures of his genitals to his church's WhatsApp group chat along with a message indicating that he was looking to cheat on his wife.
According to the South African news website Live Monitor, Pastor Letsego of Christ Embassy church in Limpopo recently intended to send pictures of his genital along with the caption "Wife is away, it's all yours tonight" to his mistress. The problem was that he sent the nude pictures and incriminating caption to members of his church instead.
After realizing that he had made an embarrassing mistake, the pastor left the group chat and became unreachable for congregants of the church to express their shock and anger over the pictures and message.
Live Monitor reports that a number of congregants tried to reach the pastor by phone after he sent the message. However, the attempts to reach the pastor were unsuccessful.
The next day, Pastor Letsego was found hanging in his home.
One congregant of the pastor's church, who chose to remain anonymous, told the Live Monitor that a number of congregants had suspected something extramarital was going on with the married pastor and a female deacon at the church.
"Pastor's antics have always been a cause for concern, he was always seen in the company of one of the deacons named Miriam and we suspected there was more to their friendship than meets the eye," the congregant said. "Quizzed by his wife and congregants, he would shrug off the allegations and say as a Pastor he was a father to everyone and Miriam was his favourite Daughter."
The Christian Post reached out to the Christ Embassy International for comment on Letsego's death. However, a response was not received before press time. Christ Embassy is a megachurch and denomination founded in Nigeria by pastor Chris Oyakhilome in 1990.
Pastor Letsego's death comes after an American pastor and father of two is believed to have killed himself late last month.
Lawrence "Larry" DeLong, a former Navy chaplain and a 60-year-old Arizona pastor, was found dead inside of his car at the Quail Creek-Veterans Municipal Park in Sahuarita. It is believed that DeLong died as a result of a self-inflicted gun wound.
Police in Sahuarita have ruled out foul play but noted that no suicide note was found.
In June, an Indiana pastor is believed to have committed suicide after he was charged with soliciting sex from a minor.
The 46-year-old body of David James Brown, the senior pastor at First Christian Church in Jeffersonville, Indiana, was found hanged inside an Attic Self Storage unit in Marietta, Georgia.
Brown's death was investigated as a suicide with no evidence of foul play suspected.
Last year, a pastor and seminary professor John Gibson of the New Orleans Baptist Theological Seminary is believed to have committed suicide after his name was revealed by hackers as a member of the extramarital affair coordination website Ashley Madison.
"He talked about depression. He talked about having his name on there, and he said he was just very, very sorry," Gibson's wife, Christi, explained. "What we know about him is that he poured his life into other people, and he offered grace and mercy and forgiveness to everyone else, but somehow he couldn't extend that to himself."