PCUSA Lost Nearly 5 Percent Membership in 2017; Over 800K Decline in 10 Years, Stats Reveal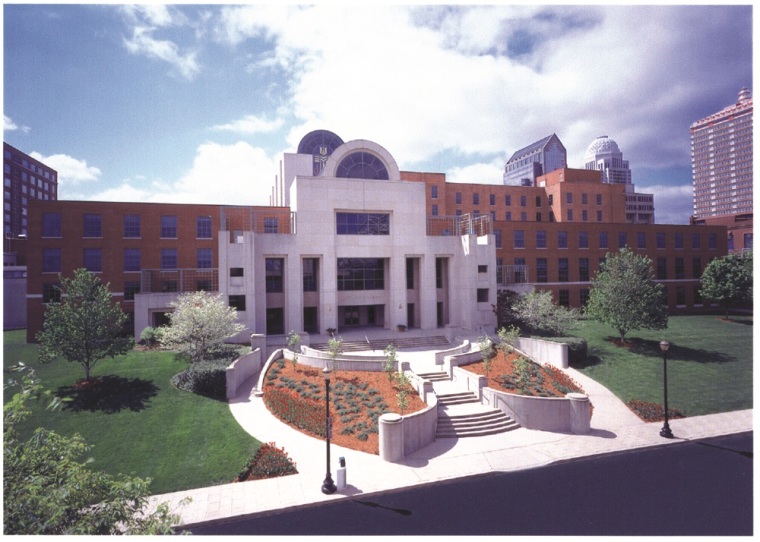 Presbyterian Church (USA) has continued its years-long decline in numbers, losing nearly 5 percent of its membership in 2017, according to recently released official statistics.
Statistics released by the PCUSA Office of the General Assembly found that the mainline denomination had approximately 1.415 million members in 2017 compared to 1.482 million members in 2016, or a loss of over 67,000 members.
The 2017 membership total is also a quarter of a million fewer than reported in 2014 (1.667 million) and over 1 million fewer members than in 2000.
PCUSA also reported having 147 fewer congregations in 2017 than 2016, with the total going from 9,451 churches in 2016 to 9,304 in 2017. This decrease for 2017 included 45 congregations being dismissed to join other denominations.
The 45 dismissed congregations number is a noticeable decrease from years 2014–2016, when between 99 and 104 churches were granted dismissal on an annual basis.
General Assembly Stated Clerk J. Herbert Nelson II, head of PCUSA, said in a statement released Monday that he believed it "is clear that Presbyterians are doing poorly at evangelism."
"Churches leaving was a temporary roadblock. Our inability to share the faith, to demonstrate the power and justice of Jesus Christ and His church to change a world where inequality, injustice, violence and war seem to gain strength daily is a critical factor in our failure to grow," said Nelson.
Despite the news of further decline, Nelson also said that he believed the PCUSA was "not dying" but rather "reforming."
"... and that reformation must be built on a vision of God's kin-dom that is compelling to people who find us lacking," continued Nelson, using the term "kin-dom" in place of the usual "kingdom."
"We have that vision — it is part and parcel of the Gospel of Jesus Christ. We simply must find new ways to proclaim it and, more importantly, live it out in our congregations."
One factor in the decline has been the increasingly liberal theological direction of the PCUSA, which in recent years has seen hundreds of congregations vote to leave the mainline church for, among other things, its increasing acceptance of homosexuality.
Conservative bodies formed largely from churches that split from PCUSA over the past several years include The Presbyterian Church in America, the Evangelical Presbyterian Church, and ECO: A Covenant Order of Evangelical Presbyterians, formerly called the Evangelical Covenant Order of Presbyterians.
In an analysis of the overall numbers posted Monday, Jeff Walton of the theologically conservative Institute on Religion & Democracy noted that the decline has also made PCUSA less racially diverse.
"The denomination is 91 percent white, not reflective of a diversifying United States population," wrote Walton. 
"In 2012, the PCUSA reported that it was 89.9 percent white, indicating that the denomination has somehow become both numerically smaller and less diverse in the same period of time that the United States population grew in size and became more diverse."
The statistics on the PCUSA were released in advance of the denomination's 223rd General Assembly, scheduled for June 16–23 in St. Louis, Missouri.