Perry Noble Marks a Year Since Entering Rehab, Talks Lowest Point in Life Where He 'Lost Everything'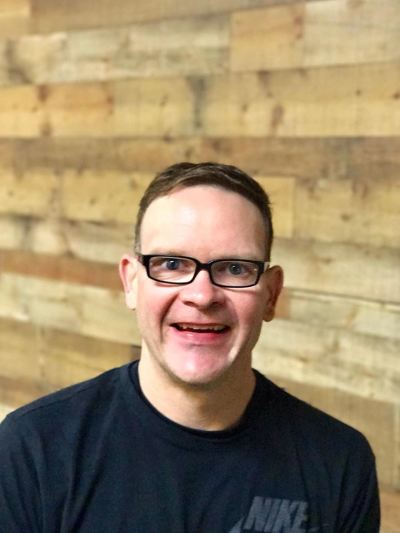 Former NewSpring Church senior pastor Perry Noble marked on Thursday one year since he left for rehab in Tuscon, Arizona. It was a time when he was battling suicidal thoughts after he lost his job, was separated from his wife, and felt that he had "lost everything."
"I can honestly say I was at the lowest point of my life. I had seemingly lost everything that was dear to me and I was simply out of hope," Noble wrote in a post on Facebook.
He celebrated the difference a year has made, however, and revealed that he has been sober for 319 days.
"The Lord has allowed me to start a business in which I am able to speak and consult with churches all over the U.S.," he wrote.
"I'm learning more about the grace and mercy of God than I've ever learned in my life," he added. "And I am discovering that although I made some very foolish decisions—the Lord isn't finished with me."
Noble lost his job last summer at NewSpring following struggles with alcohol addiction, an experience which he said in a video earlier this month was very painful.
"Ultimately, I was fired. I wasn't just fired, I was fired publicly. There was a lot of shame. Shame that I brought on myself. I'm not blaming anybody," he said.
His wife, Lucretia, decided to leave him at the time, and took with her their daughter, Charisse, though he clarified there was never any domestic abuse.
His struggle continued in rehab, however, and only a few days into the program he made the decision in his mind to take his own life.
"I had the spot picked out, I had the gun picked out, and I was going to literally take my own life," Noble said at the time in the emotional video.
The night before he was planning to leave the rehab center, he went for a walk, during which he heard God speaking to him.
"It was the clearest I've ever heard His voice. He told me 'I'm not finished with you yet.'"
The former pastor said that it was those words that "kept me in the game," and gave him courage to continue fighting.
Noble wrote in his latest Facebook message that his life is still far from perfect, and his circumstances are far from ideal.
"There are so many days I battle with feeling like an absolute failure; however, I know as long as their is air in my lungs there is still purpose in my life — and in Christ failure is never final," he said.
Noble thanked everyone that has prayed for him and reached out to him over the past year, and told people who are also experiencing great difficulties that the "Lord is so good."
"He is with you and will see you through. If He has brought me this far in a year He can absolutely do it for you. The reason the enemy wants you to give up is because he knows the Lord will take this season and use it for good — take it from me, Jesus can absolutely redeem anything."