Poland Supreme Court Rules Against Christian Printer for Declining to Make Banner for LGBT Group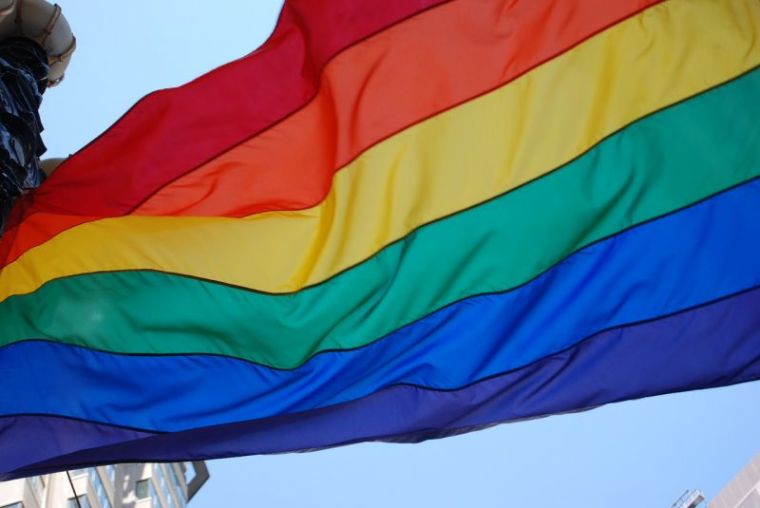 The Christian owner of a printing company in Poland has been convicted for declining an order for a banner promoting events for an LGBT organization.
Poland's Supreme Court upheld last Thursday a lower court decision against a printer from the Polish city of Lódz, which ruled that the business owner did not have the legal right to refuse services for the LGBT Business Forum.
Following a three-year legal battle, the Eastern European nation's highest court declared him guilty of refusing to provide services without a proper reason.
Alice Neffe, legal counsel for ADF International in Brussels filed an intervention Wednesday on behalf of the printer with the Constitutional Tribunal of Poland following the Supreme Court ruling.
Neffe told Premier radio Thursday why she is backing the man, who desires to remain anonymous given the threats his family has received.
"International law protects robustly freedom of religion, including ... freedom of conscience which allows people to act according to their faith and with their conscience," Neffe said.
"No one should have to choose between their profession and their faith," she said.
Polish courts apply penal law in many cases where discrimination is alleged.
If service providers decline to perform services without "a justified cause," they can face criminal convictions and be fined. The courts have to determine whether religious convictions might count.
Neffe added: "The Supreme Court should have protected the printer's constitutional conscience rights. The right to freedom of conscience, which is protected by every major human rights treaty, must include the right to act accordingly. The Court failed to recognize the printer's religious convictions as a 'justified cause.' The Constitutional Tribunal should now address the shortcomings of the current law and determine whether religious beliefs would justify a conscience-based refusal to print a particular message."
Polish Minister of Justice Zbigniew Ziobro blasted the high court's ruling, calling it an "assault on freedom."
"This ruling forces citizens to provide services opposed to their own convictions. The state should not pressure people into such behaviour."
The print shop case mirrors those that have been brought in American courts, most famously that of Christian baker Jack Phillips, owner of Masterpiece Cake Shop, whom the U.S. Supreme Court ruled in favor of earlier this month. Phillips declined to bake a custom wedding cake for a same-sex couple in 2012, citing his religious freedom rights.
Jaroslaw Jagura, an attorney with the Helsinki Foundation for Human Rights, noted there were similarities to the U.S. case, according to The Associated Press.
The Polish Supreme Court ruled that sexual orientation, race or other features of a person cannot be the basis to decline a service, yet if the nature of a service violates the entrepreneur's conscience rights it might qualify, he said.
"Therefore, any such refusal should be considered individually. As a result, sometimes freedom of conscience and religion will be a legitimate reason for the refusal to perform the service, and at other times may constitute a manifestation of unauthorized discrimination," Jagura explained.