Police Building Criminal Case Against Bishop Heather Cook for Fatal Hit-And-Run; Church Says Her Fate Is Out of Their Hands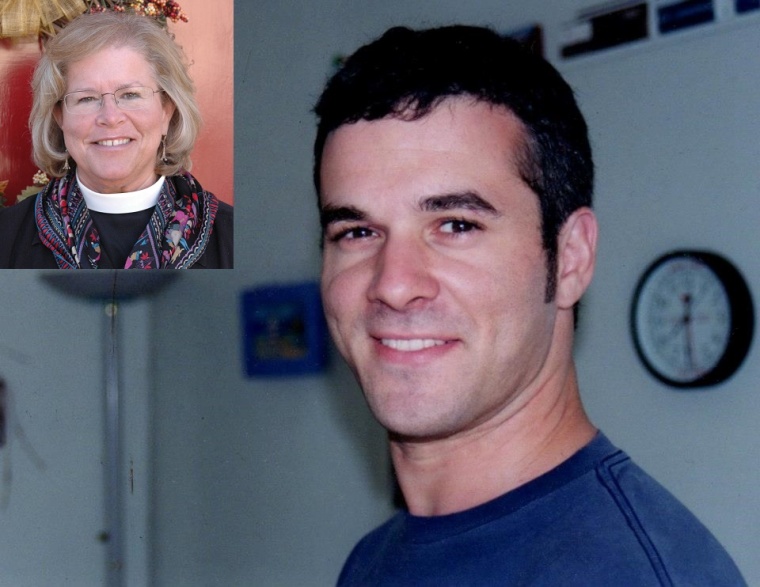 The Baltimore Police Department confirmed Monday that it's building a criminal case against Bishop Heather Cook, 58, the second-highest ranking official of the Episcopal Church of Maryland, after she crashed into a married father of two as he cycled along a local roadway then fled the scene as he lay dying two Saturdays ago.
Clergy from the church are expected to meet about Cook's troubles on Tuesday, but say her fate is now out of their hands as police suggested the case could be headed for a trial.
"It's still under investigation. As it occurs at this point it's still being investigated as a criminal incident," Detective Ruganzu Howard of the Baltimore Police Department told The Christian Post Monday about the incident that claimed the life of Thomas Palermo, 41.
According to The Baltimore Sun, the doting dad was a senior Johns Hopkins Hospital software engineer and a master bike frame builder who lived in the Baltimore County community of Anneslie with his wife and children.
Members of both the biking and Episcopal community have speculated that alcohol might've been a factor in the collision, citing Cook's 2010 DUI charge. Detective Howard refused to address the speculation but suggested that the case could be headed for a trial.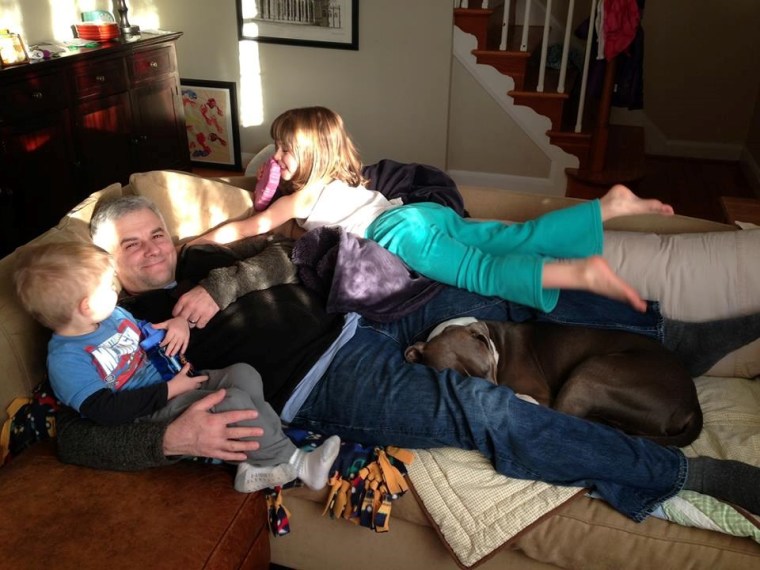 "In the interest of preserving the investigation and not contaminating a jury pool we will not release any aspects of the case prematurely. ... We don't want facts and evidence about things floating out in space before a person is charged for the crime," he said.
"Investigations of this nature are typically a methodical process. There's a lot of forensic evidence that has to be reviewed and evaluated … so it's still an active and open investigation," he added.
Addressing the deceased's supporters' concerns that Cook be swiftly charged with murder, he said that investigators needed as much time as necessary to prove that a crime was committed and there's no specific date on when this would happen.
"There is no timeline [charges will be filed] when there's enough evidence and the case can be proven. Those kinds of [murder] investigations are perhaps more complex than say a murder investigation involving a shooting or something like that," said Howard.
In a terse statement on the ongoing reaction of the Episcopal church, which has been criticized for promoting Cook to such a high office so soon after her DUI, church spokeswoman Sharon Tillman confirmed that officials will be meeting on Tuesday to decide on disciplinary action to be taken against her.
"Heather Cook is on administrative leave, disciplinary action will be taken by the Episcopal Church and the office of the presiding bishop accordingly," said Tillman.
She told The Baltimore Sun that Bishop Eugene Taylor Sutton had scheduled a closed-door meeting with church clergy to process the incident but anything concerning Cook's fate is out of their hands.
"This is about the clergy and how they are processing the tragic events of last week. Heather Cook's future is not in the clergy's hands; it depends on the police report and state's attorney's office," she said.
Cook, who was elected as the first female bishop of the Episcopal Church of Maryland in May, hit Palermo as he cycled in Baltimore on Dec. 27, 2014. Instead of stopping to help the injured father, she allegedly fled the scene and only returned after other cyclists reportedly chased her down.
"Several times I tried to take his pulse, but I couldn't find any response. … He was hit hard. Both wheels on his bike were knocked off and severely out of round," Moncure Lyon, 65, of Baltimore who said he found Palermo lying in the street in a semi-fetal position with his head on the curb, according to The Associated Press.
Acting on eyewitness accounts, Lyon said he went looking for the car that hit the doting dad and found it.
"The windshield was completely smashed in, with a hole on the passenger side, and from the damage of the car, there was no doubt in my mind that was the car," said Lyon.
"I asked the lady who was driving, 'Are you all right?' Then the light turned green, she said 'Yes,' and she left," he added.
A YouCaring campaign seeking to raise funds for Palermo's children has already raised more than $64,000 dollars.