Former Premier League Star-Turned-Pastor Gavin Peacock Offers Tips to Help Men Kill Lust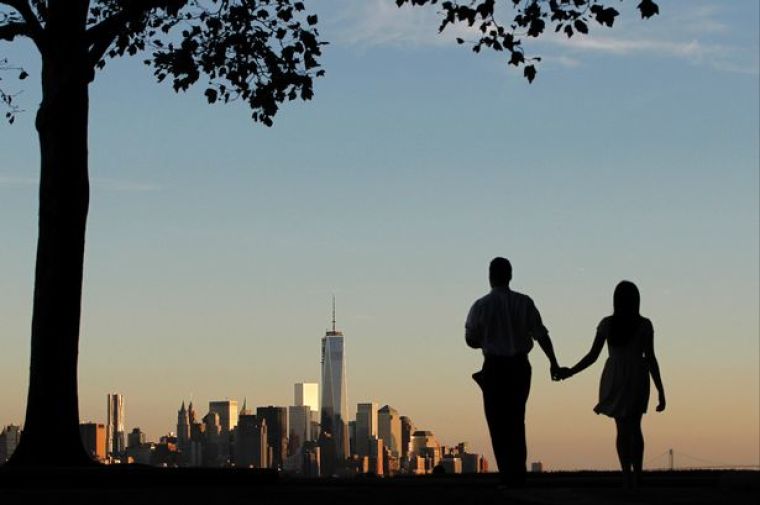 Pastor Gavin Peacock of Calgary Grace Church in Canada, who is a former professional soccer player, shares in a podcast interview how men can kill lust in today's sexualized culture. Lust, he says, is located in our hearts.
Asked about the state of modern manhood by the podcast host, Owen Strachan of the Center for Public Theology, Peacock said he sees a lack vision of manhood in churches, and that he generally finds men to be passive and pursuing sensuality.
This lack of biblical vision makes men drift away from doing what God's Word says, shares Peacock, the international director at the Council on Biblical Manhood and Womanhood.
A former professional footballer who played as a midfielder and striker from 1984 until 2002 notably in the Premier League for Newcastle United and Chelsea, Peacock expresses his concern over a recent finding that the average age of a man's first exposure to pornography is now around 11 years.
The percentage of people looking at pornography is high also among congregations as well as the clergy, he says.
As ministers, we need to ask ourselves if we are teaching clearly about sexuality and marriage in the church, he says. According to the Bible, marriage is a covenant for life between one man and one woman, and "anything outside of that — thinking, touching or speaking — is sexual immorality," the pastor underlines.
Due to the lack of vision, men get into bad things before they even know it, he adds.
Lust is located in the heart, Peacock stresses.
Many people say they experience "uninvited lust" when, for example, they see a woman walking past, he adds. They think they shouldn't be blamed for it because the lusting was unintentional. But we must confess that lust is located in the heart and take responsibility for it. Therefore, we must always repent at the level of impulse to kill it right there. "That's killing lust at the root," he suggests.
We need to "practice" discipline in our spiritual lives, just as athletes practice various moves so that they can do those moves impulsively without even thinking about it.
The Center for Public Theology is a project of Midwestern Baptist Theological Seminary.
Peacock and Strachan have co-authored a book, The Grand Design: Male and Female He Made Them.
"The world has gone gray-fuzzy, blurry, gender-neutral gray," its description says. "In a secularist culture, many people today are confused about what it means to be a man or a woman. Even the Church struggles to understand the meaning of manhood and womanhood."
The book seeks to "clear away the confusion and open up the Scriptures," as the authors "show that the Gospel frees us to behold the unity and distinctiveness of the sexes. In Christ, we have a script for our lives. Doxology, we discover, is in the details."