Radically Healing Racism at an Oklahoma Church
Radically Healing Racism at an Oklahoma Church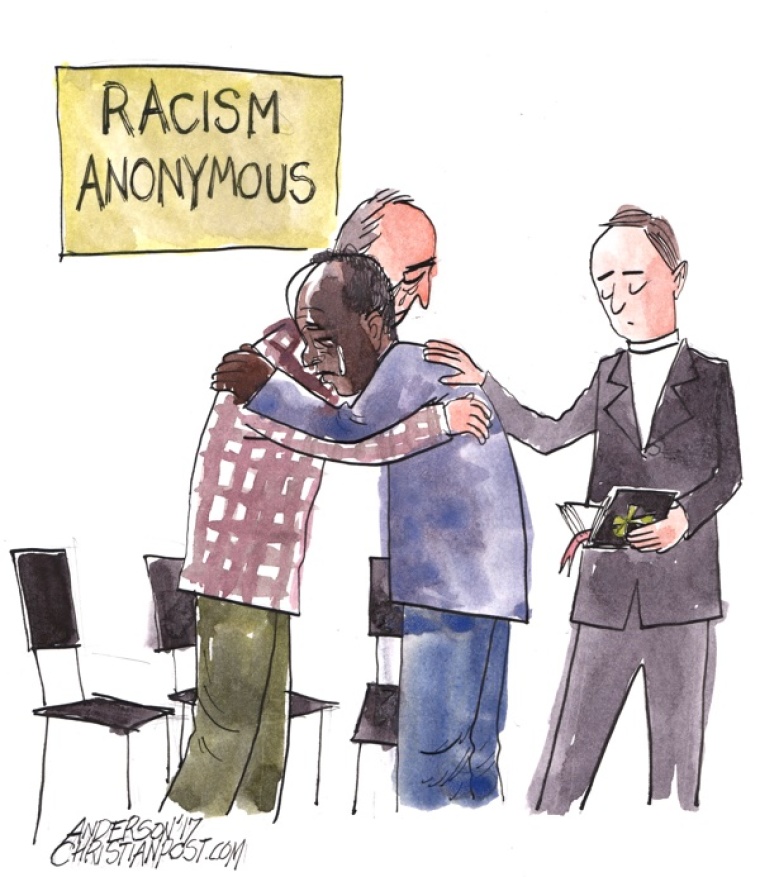 A small church in Oklahoma has launched a "Racism & Racists Anonymous" program meant to help foster dialogue and racial reconciliation.
Trinity Presbyterian Church of Oklahoma City, a mostly African-American congregation with a Caucasian pastor, voted in January to approve the program, with the weekly sessions starting in February.
The Rev. Richard Mize, pastor of Trinity Presbyterian, told The Christian Post that on average over 20 people attend each weekly session.
Read more at http://www.christianpost.com/news/oklahoma-church-launches-racists-anonymous-no-arguing-just-listening-179143/#KQzkiTTh1jaVw8yQ.99