5 Reactions to Doug Jones Defeating Roy Moore in Alabama Senate Race
2. Joshua DuBois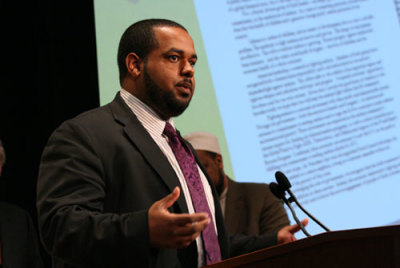 Joshua DuBois, the former head of the Office of Faith Based and Neighborhood Partnerships in the Executive Office of the President under Barack Obama, suggested that some Christians are celebrating Moore's loss not due to politics, but due to decency issues.
"Praise God. Not for a political victory. But for a level of basic decency, standards, & dignity restored. There's so much to be concerned about, cause for pessimism in this nation," DuBois tweeted.
"But there's also hope on the horizon. Let's build on this, and rebuild. Praise God."
DuBois, who once was named one of the 33 most influential Christian leaders under 33 by Christianity Today, had tweeted earlier in hopes of a Moore defeat: "Alabama: surprise me, please."
Following the developments on Tuesday night, he replied to his own message with: "Thank y'all."