Saeed Abedini Celebrates First Thanksgiving Home After Release From Iranian Prison: 'Grateful for Freedom'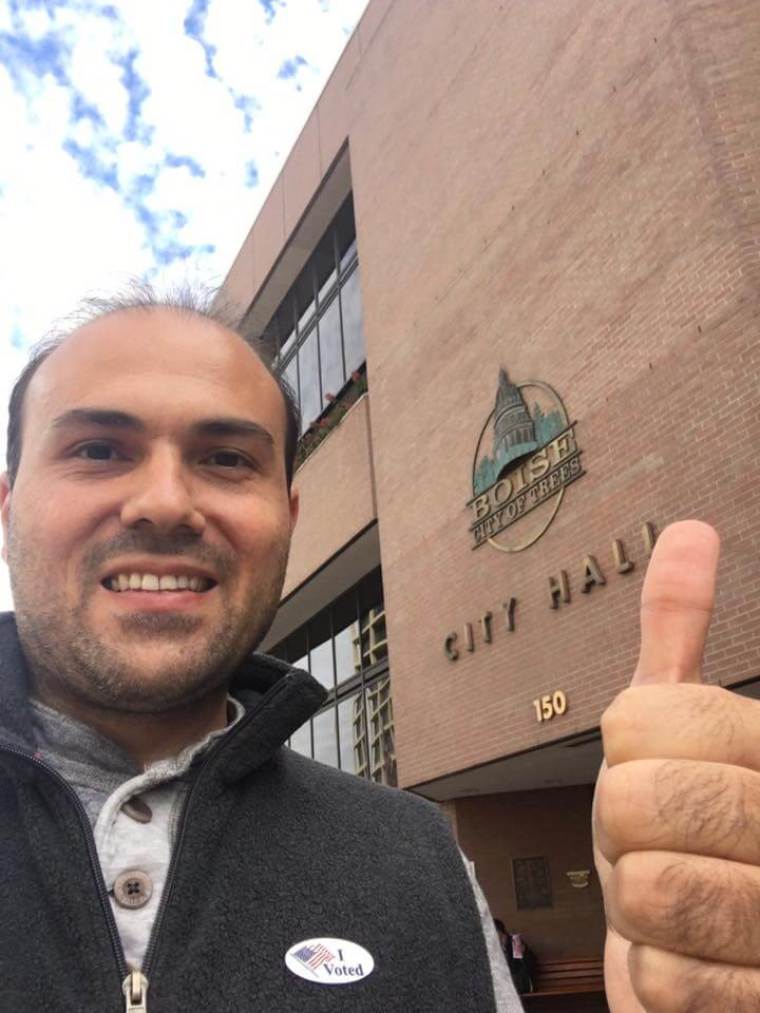 Iranian-American Pastor Saeed Abedini is celebrating his first Thanksgiving home after spending three-and-a-half years in an Iranian prison for his Christian faith, and took time to thank God, along with President-elect Donald Trump, who he called a "wonderful leader."
"Our family is thankful for what we have and what we do not have today and trying to depend on Lord's grace everyday," Abedini wrote in a Facebook message Wednesday night. 
"I am blessed to have a freedom that I have today by remembering that I didn't have it last year and I can live in a country that is chosen by God and have a wonderful leader and I am so thankful to everyone who by their prayers and their fights made it happened," he added.
Abedini ended his message by sharing the late President Ronald Reagan's Thanksgiving Day proclamation in 1981, where the Republican said:
"Let us recommit ourselves to that devotion to God and family that has played such an important role in making this a great Nation, and which will be needed as a source of strength if we are to remain a great people."
Abedini also linked to Trump's own Thanksgiving message, where the president-elect expressed hopes that America will find unity again.
"It's my prayer that on this Thanksgiving, we begin to heal our divisions and move forward as one country, strengthened by a shared purpose, and a very, very common resolve," Trump said in his video message.
The President-elect insisted that there is nothing beyond America's reach, and said that Americans now have a chance to "make history."
"To bring real change to Washington, real safety to our cities and real prosperity to our communities — including our inner cities — so important to me, and so important to our country," he added.
Abedini revealed late in October that he was voting for Trump, calling him a "modern day Cyrus of Persia," and said that while Trump helped out his family while the pastor was in prison, Democratic rival Hillary Clinton never spoke his name.
"I am finally free in a free country. Last year on the same day I was sick and in chains for Christ, and now I can vote to choose my next president. And most amazingly, I can vote for someone that I know fought for me and called my name so many times. He (Trump) met my family and gave them a $10,000 gift. I think his ideas are more biblical than the other candidates," Abedini wrote in October.
Abedini said in a previous post in November that Trump might even end up being a better president than Reagan.
"What I believe about Donald Trump is that he will be the best president of United States of America ever, even better than Ronald Reagan," Abedini wrote at the time.