Sean Lowe of 'The Bachelor' Gives an Amazing Testimony That Will Open Your Eyes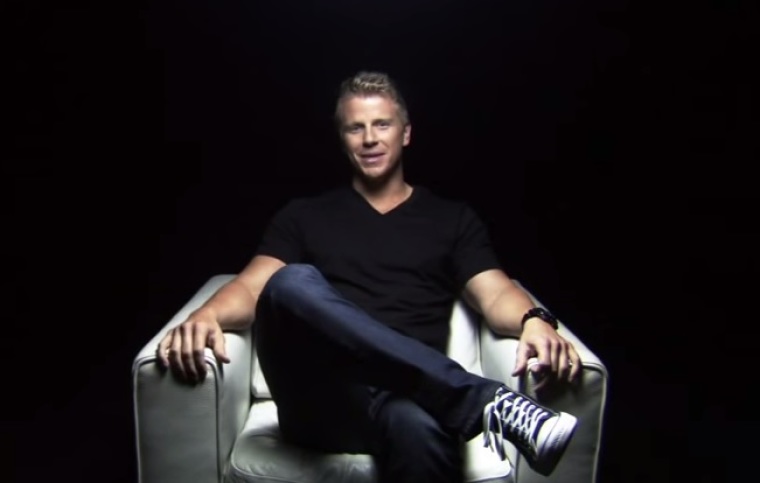 Sean Lowe had a pretty rocky road leading to becoming a celebrity on "The Bachelor." He went from being in the financial industry, to insurance, to finally being on reality TV, which he swore he would never do. After his experience, Sean took a leap of faith and never looked back.
After bouncing around from job to job, and leaving the opportunity behind to become a star on reality TV, he finally changed his mind. He swore he wouldn't do reality TV, but after struggling he decided to give it a shot. Sean spent 17 seasons on the Bachelor, meeting the woman he eventually married. He fell in love with her instantly, and when asked how the sex life was, he admitted to being a virgin. This news sparked up the media and eventually he became known for it.
He then got warped into the whole reality star fame and became to lose his morals, sleeping with different women and going against everything he originally believed. But, this didn't last too long, because he eventually found the love of Jesus in his heart.
He was criticized by Christians and non-Christians, but he did what he felt was right. Through all the ups and downs Sean decided to follow Jesus. His testimony will open your eyes and make you understand the true story and how he feels.
Watch Sean Lowe's testimony below: