Selena Gomez Shares Sunday Worship Photo of 'Hillsong Fam' on Instagram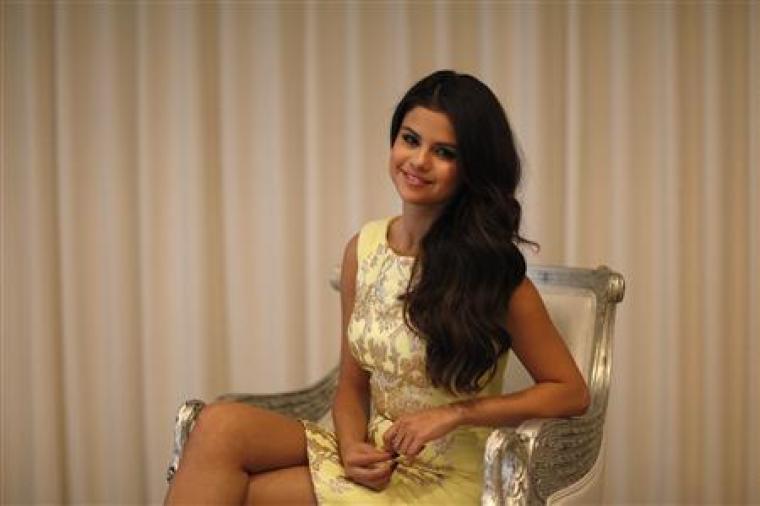 Selena Gomez spent her Sunday worshiping with her friends from Hillsong Church and shared a photo on social networking site Instagram.
The singer, who regularly attends Hillsong Church in Los Angeles, appeared to be in good spirits while casually posing with a group of fellow believers. The photo was shared with her 18 million followers and within hours it garnered nearly half a million "likes."
"Last min hang out with my Hillsong fam. Goodnight everybody! God bless," Gomez wrote in the caption.
TO VIEW THE PHOTO GOMEZ SHARED CLICK HERE
In recent months the 22-year-old former Disney star has publicly embraced her Christian faith more than ever as she continues to grow spiritually. In Jan. she voluntarily checked into an Arizona rehab facility for two weeks to deal with stress, however; she now appears to be in a much better space after having turned to her faith.
The actress has been spotted attending church regularly and often shares Biblical quotes via social media in a bid to spread the Gospel.
Last week, Gomez thanked Jesus following an emotional performance at the American Music Awards which was held at the Nokia Theatre L.A. Live in Los Angeles.
The singer performed her brand new single "The Heart Wants What It Wants," which is rumored to be about Justin Bieber, and at the end she tearfully mouthed "Thank You Jesus."
Gomez and Bieber, who is also openly Christian, have dated on and off since 2010. In October they were reportedly spotted together at Hillsong and they often attend bible study classes together.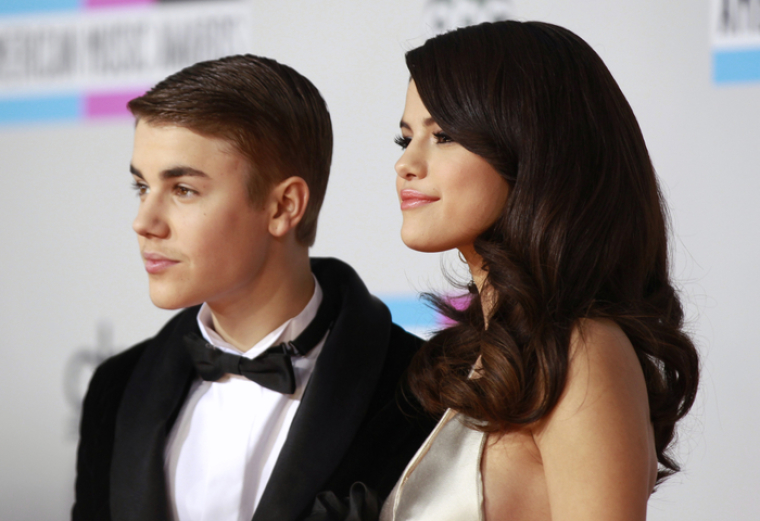 After the service, Gomez shared a photo of Hillsong L.A. pastor Reed Bogard on stage with the worship team.
Bieber, 20, also shared his own photo of senior pastor Carl Lentz, with whom he has a close bond.
Earlier this year a fellow churchgoer spoke of seeing Gomez at a conference hosted by Bieber's pastor Judah Smith of the City Church. Multiple sources recalled seeing her crying after being touched by the Holy spirit.
"A few of my friends and I walked up to the front to worship … [Selena] smiled at us, probably because we were going crazy worshiping God. She looked very happy to be there. You don't see young celebrities at a church conference often!" churchgoer and fan Taylor Pike told RadarOnline.com back in April.