Sex, gender identity different, funeral director headed to Supreme Court over LGBT suit says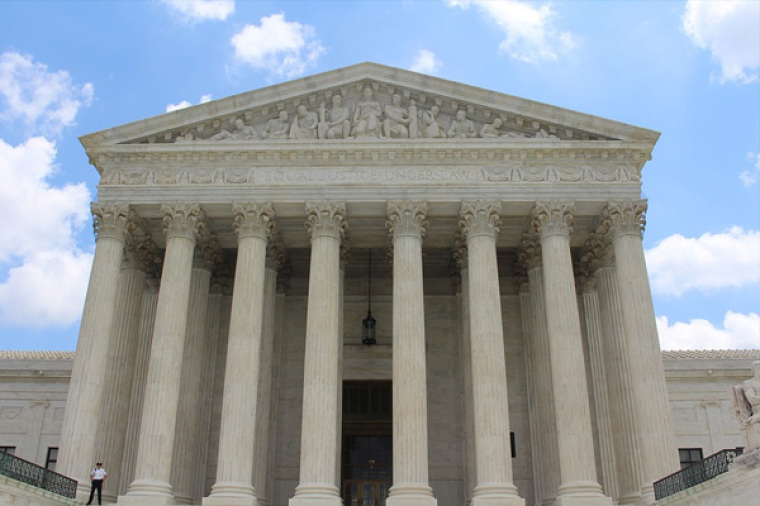 The head of a Michigan-based funeral home sued by a former transgender employee opposed to the company's dress code maintains that, despite claims by the Equal Employment Opportunity Commission, "sex" and "gender identity" are different.
Thomas Rost, owner of R.G. & G.R. Harris Funeral Homes, had an opinion column published last week by The Detroit News soon after the United States Supreme Court agreed to hear oral arguments in his case.
He noted that both he and a Florida-based company named Lakeland Eye Clinic were sued over the issue of defining civil rights law on the term "sex" to include "gender identity."
"EEOC accused both my business and the eye clinic of discrimination on the basis of 'sex' — a term the agency reads to mean 'gender identity.' The eye clinic settled. I admit that I was tempted to settle also," explained Rost.
"But 'sex' and 'gender identity' are not the same thing. Businesses have the right to rely on what the law is at the time that they make business decisions. Employers like me shouldn't risk incurring punitive damages for following existing laws."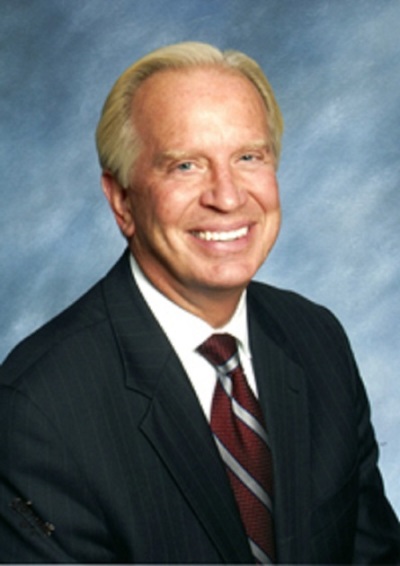 Rost went on to argue that he believed the EEOC was attempting to usurp Congress through trying to "create drastic change through the courts."
"As my former employee testified, employers would have to treat men who believe themselves to be women as women unless those employees don't 'meet the expectations' of what females 'typically' look like," continued Rost.  
"That sounds unworkable — and like it's demanding that employers stereotype their own employees."
Rost went on to note that while the case has hindered his ability to pursue possible "major business plans," he nevertheless was "not taking it personally."
"I know I've been targeted because the EEOC wants to rewrite federal law. After all, what interest could the EEOC have in forcing small funeral homes like mine to change how we serve families mourning the loss of loved ones? We're just a means to an end," he concluded.  
Rost also noted that he's a descendant of a minister who traveled to America on the Mayflower, and this "rich heritage of Christian ministry may have been part of what compelled me to serve the grieving."
Last week, the Supreme Court agreed to hear the case of R.G. & G.R. Harris Funeral Homes v. Equal Employment Opportunity Commission. At issue was whether Title VII applies to gender identity as it already applies to biological sex.
In September 2014, the EEOC filed a lawsuit against Harris Funeral Homes over the firing of Aimee Stephens, formerly known as Anthony Stephens.
The case was one of the first legal actions the EEOC took on behalf of transgender individuals alleging sex discrimination against an employer.
In August of 2016, U.S. District Court Judge Sean F. Cox ruled in favor of Harris, ruling that the funeral home was protected under the Religious Freedom Restoration Act.
However, in March 2018, a three judge panel of the Sixth Circuit Court of Appeals overruled the lower court and concluded that Rost unlawfully discriminated against Stephens.
Last October, the Trump administration filed a friend-of-the-court brief on behalf of the funeral home, arguing that "the court of appeals misread the statute and this Court's decisions in concluding that Title VII encompasses discrimination on the basis of gender identity."