Sherri Shepherd Ex Wins Surrogate Baby Lawsuit; Judge Rules Comedian is the Mother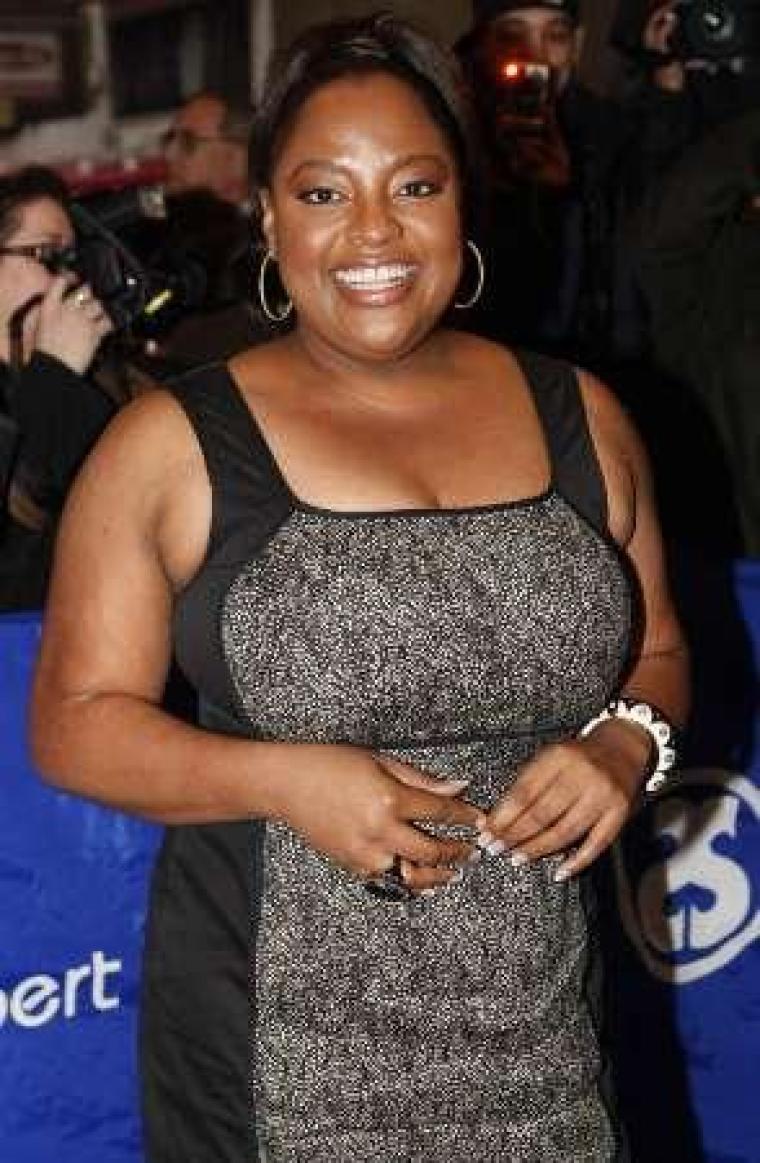 A Pennsylvania judge ruled Tuesday that actress Sherri Shepherd is the mother of an 8-month-old baby born via a surrogate last year, ending a nearly year-long legal battle between her and her estranged husband, Lamar Sally.
Last year, Sally, 43, claimed Shepherd, 47, had agreed to have a baby with him using a surrogate and that she abruptly changed her mind when the marriage began to crumble. Shepherd, a devout Christian, had argued that her scriptwriter ex defrauded her into the agreement, however; today a judge ruled in his favor and Shepherd is now listed as the baby boy's mother on his birth certificate.
"It's bittersweet," Sally -who sued for child support- told People.com outside the courtroom on Tuesday. "I'm glad it's over, but I feel sad what it had to come to. Now I can go back to L.A. and tend to my son."
Shepherd was not present during the court hearing and her lawyers could not be reached for comment.
The couple must now face a judge in L.A. to make arrangements for child support. The baby, Lamar Junior (L.J.), is currently under Sally's care.
"I want her to go on television and apologize the same way that she went on there and accused me of being a gold digger and tricking her into having a baby," Sally told TMZ.com.
The ruling comes more than two months after the estranged couple's surrogate spoke out against the former "The View" co-host. Jessica Bartholomew, a 23-year-old waitress and single mom, was reportedly paid $30,000 by the pair to be their gestational surrogate and conceived the baby using Sally's sperm, but not Shepherd's egg.
"I am angry with Sherri because she never once contacted me to tell me what was happening. It was kind of like I was left out in the cold," Bartholomew previously told Inside Edition, adding that if given the opportunity, "I would ask Sherri why she did what she did if she thought it was okay to do something like that ... I just don't understand how she can act like this baby is nonexistent. It just blows my mind."
In Sept. last year, Shepherd, who sought comfort in the Bible during her bitter lawsuit, said there is more to the story than what has been reported in the media.
"Remember there is always more sides to a story than the 'exclusive' stories one person is selling for money to the tabloids," Shepherd allegedly wrote in a private message to blogger Sandra Rose. "Truth to come out unless you are of the same ilk as everyone else. God Bless."
The former ABC employee reportedly filed for divorce from Sally in the state of New Jersey where courts generally don't recognize surrogate agreements. Sally filed in California, where courts are said to be more open to these situations.
Shepherd could not be reached for comment.