Spider Invasion Closes School: False Widow Spiders Take Over Secondary School - Bites Cause Severe Swelling, Chest Pains
A spider invasion has closed a school in Britain on Wednesday after school officials found dozens of venomous spiders.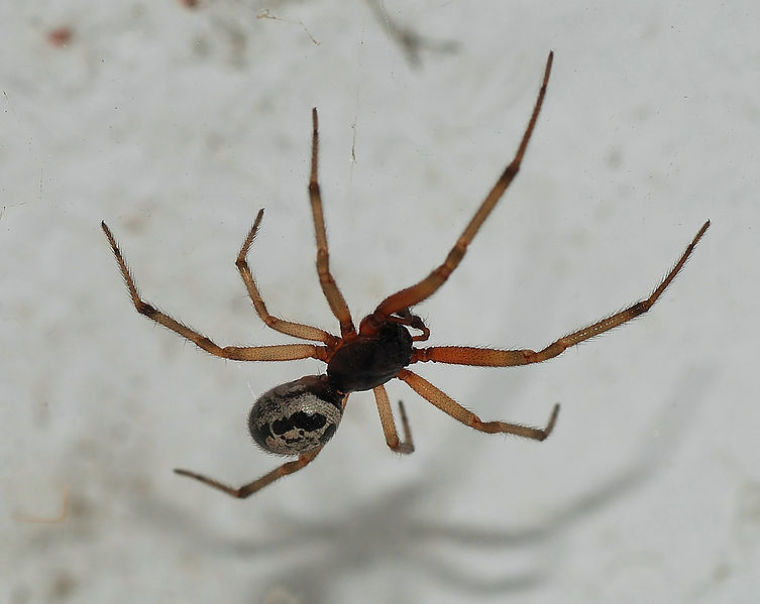 The school temporarily shutdown the spider-infested Dean Academy Secondary School in Gloucestershire in West England and had to call in pest control experts to tackle the false widow spiders.
There has been a huge surge in spider numbers in Britain this year, with many blaming climate change for the spider infestations. The spiders in this case, called the Steatoda nobilis – or false widow – can bite, and those who are bitten usually experience severe swelling and chest pains.
Despite the spider scare, no deaths have so far been reported in Britain due to spider bites from the arachnid. The false widow has a distinctive white-creamy color on its large abdomen.
The spider infestation was found on Tuesday, when spiders were found in the school's technology building. That area was closed off and the building fumigated, however, soon after the spiders started emerging all over the school, forcing authorities to close the entire school down for pest control experts to move in.
In a letter to parents vice principal Craig Burns explained, "Please accept my sincere apologies for any inconvenience this may cause you but I'm sure you will understand that this is in the best interest of students' health and safety."
False widow spiders are thought to have been introduced to Britain from the Canary Isles in the 1870s.