Terry Bradshaw Talks Justin Bieber's Pre-NFL Prayer Disrupting Focus on God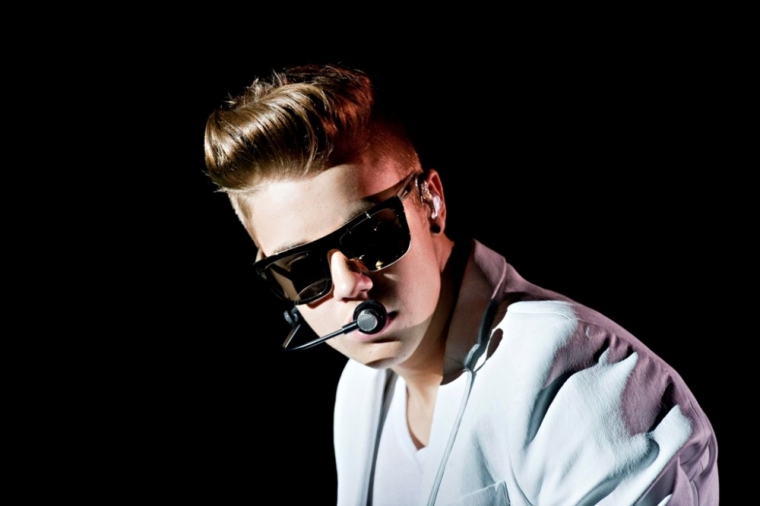 Justin Bieber's decision to pray with the Pittsburgh Steelers may not have caused the team to lose to the New York Jets last Sunday, but the Hall of Fame Steelers quarterback Terry Bradshaw insists the event was a distraction.
Bradshaw, the 66-year-old former Steelers quarterback who has gained popularity as a co-host on Fox NFL Sunday decided to weigh in on the topic of Bieber attending a pre-game prayer with his former team. Bieber, the 20-year-old singer was accused of being a jinx to the team who lost on the day he attended a prayer service.
As a Christian who played for 14 seasons with the Steelers who he won four Super Bowl titles with, Bradshaw knows a bit about what works in the best interests of NFL players before their games. Still, the NFL legend does not believe people should assume Bieber has cursed his team.
"It's automatically assumed he's a jinx," Bradshaw told TMZ Sports. "That's ridiculous."
However, Bradshaw did allude to the possibility that the singer could serve as a disruption in the locker room for those who want to focus on God before a big game.
"Well, I wouldn't have had him there," the hall of famer told TMZ. "The only time I recall the Steelers teams I played on letting outsiders worship with us was at the Super Bowl ... and it was with our families because they traveled with us."
The former NFL star let it be known that he is serious about studying his Bible and keeping the focus of a team's private prayer distraction free.
"If [Bieber] had been a part of the team from the beginning, fine ... but a one-timer, no," he told TMZ.
Bieber has been focused on his faith lately, attending Pastor Carl Lentz's Hillsong NYC church last Sunday where he was baptized earlier this year. Earlier this year, Bieber appeared at the end of a video with Christian musician Brandon Burke.
In the video, Bieber spoke up about the crucifixion of Jesus Christ and God's grace.
"God forgave everyone and they killed his son," Bieber said in the video. "That shows how much grace God has."
Bieber promoted the video by posting the link ggforgod.com on his Twitter page. Judah Smith, the pastor who leads The City Church in Seattle, Wash., has sang Bieber's praises in the past and worked with the singer to maintain his faith.
"Justin and I share Scriptures on a regular basis and communicate," Smith told E! last year.