The Christmas Story Told On a Cell Phone Through the Eyes of Instagram - #ComeLetUsAdoreHim
In today's age, many people care more about their cell phones than sitting down and reading a Bible. There are so many different apps and activities the cell phone can be used for. In this video, a single phone is shown time lapsing through multiple pictures on Instagram to tell the wonderful story of Jesus' birth! The hash tag being used to promote this awesome video is "#COMELETUSADOREHIM."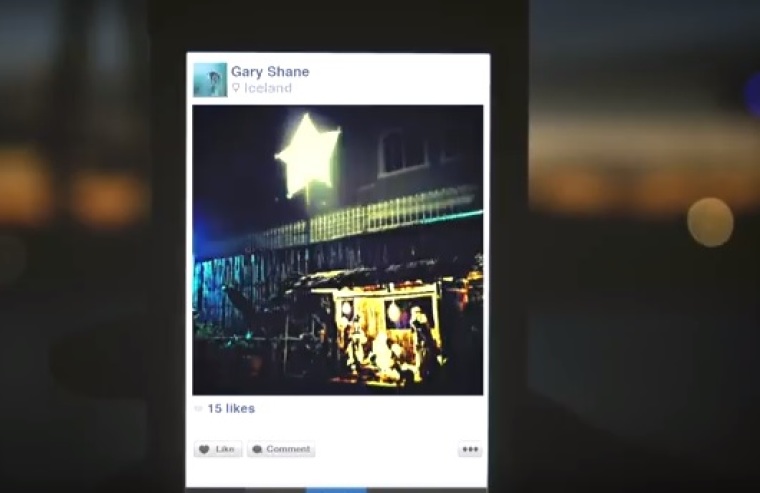 Feel free to share this video with all and use the hash tag to spread the joy of Christmas to everyone's cell phone!
"And she gave birth to her firstborn son and wrapped him in swaddling cloths and laid him in a manger, because there was no place for them in the inn." - Luke 2:7