The Socality Movement: How the Changing Role of Local Churches Inspired a 'New Form of Evangelism' (Video)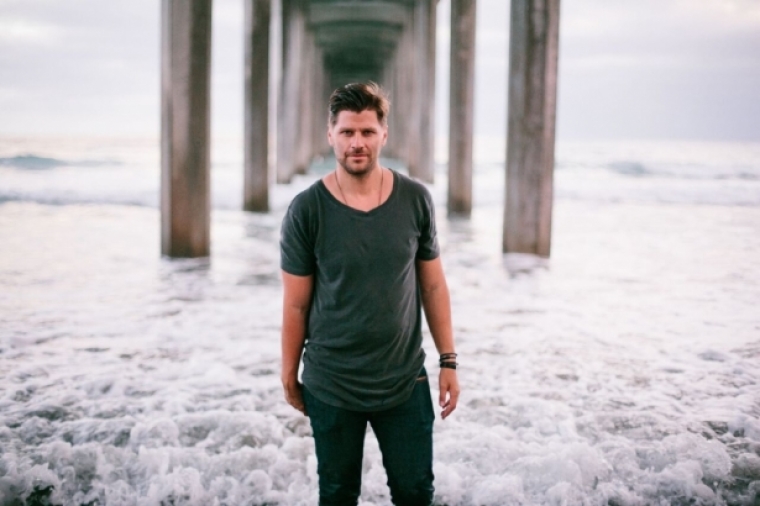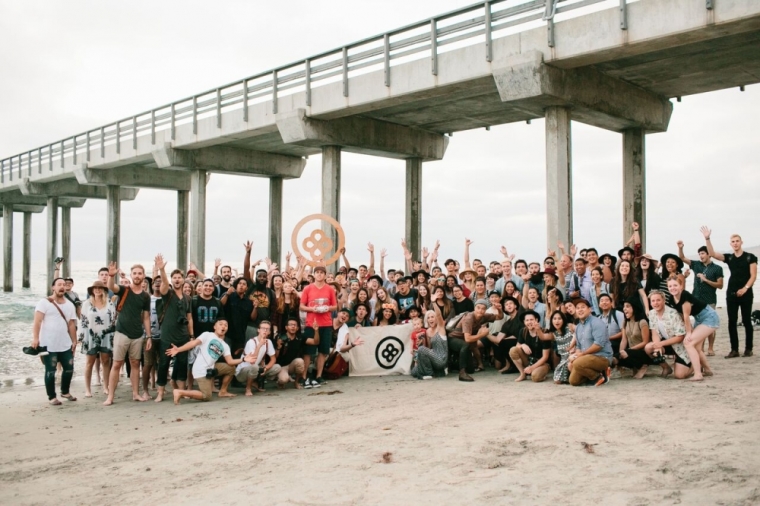 View Photos
Christianity is said to be on the decline in the United States, according to a Pew Research survey, and 2 billion people around the world still haven't heard the name of Jesus Christ, according to David Platt, president of the International Mission Board, an entity of the Southern Baptist Convention.
At a time when more people are said to be turning away from faith, one group of believers has developed a new, innovative way of spreading the Gospel to ultimately propel people closer to God, and it seems to be working.
Socality has been described by its founder as a "new form of evangelism" and a movement that is "committed to creating spaces of belonging online and turning these into real life transactions." To put it simply, Socality connects believers and non-believers alike, mostly via social networking sites like Twitter and Instagram, for the purpose of bringing them closer to faith.
With the #Socality hashtag having already been used more than 1 million times by over 150,000 Instagram followers since the movement launched in 2014, Socality is fast becoming a popular way to share the Gospel of Jesus by connecting people.
Scott Bakken, who spent six years with Hillsong Sydney's worship team, launched Socality on Jan. 19, 2014, and told The Christian Post why he believes the traditional role of the local church is changing and how his movement is needed to bridge the gap between the local church and the community.
"Its all about connecting and creating influencers for eternity," Bakken recently told CP. "So the concept is connecting people and creating influencers in any sphere of life for the message of eternity.
"When we say message of eternity, you can say the Gospel, but we use the word eternity because it seems to resonate with people, but definitely the Gospel is our primary focus."
Socality uses three different platforms to connect people, including the social networking platform, live events and its website. Bakken says that while they aren't a church "in a legal sense," Socality is somewhat of "a church without walls."
"We're not a church in the legal structure sense, we are the Church. People who come to our events belong to various denominations. We would definitely describe ourselves as a community rather than a church," he said. "When we first started, people asked if we were a church and we said 'No, we're not a church,' but it's become very clear to us that we kind of are the Church — in a sense the church without walls because there's no limitations on who can access us."
He continued: "So we preach the Gospel in the sense that we believe in mobilizing people into their communities to share their faith through relationship development. It's a new form of evangelism, instead of gathering people where we stand up with a megaphone and share the Gospel, the concept is to create a space of belonging online and turn that into a real life encounter where someone can share their faith through a relationship with somebody, versus the older tradition of the Gospel."
According to Bakken, living in a decentralized world has created a "huge opportunity" for the local church.
"... Because currently in order for someone to experience church and the message of the Gospel they need to enter into a physical space at an allocated time. And so, traditionally, it was church at 10:30 a.m. on Sunday. … But now, we're seeing this decentralized model. We have 24-hour access into people's world and they into ours where they can experience or hear the message of Christ without them physically entering a space," he said.
"So I think that's a greater opportunity for the Gospel because it's not limited to a space or time but rather they can have access any where in the world at any point in time. … It's easier access for [everyone] there's no limit to who can access us because of social media."
"Secondly, we don't have to get people there, someone can jump on via their phone and access the Sociality website or community. So that's why I think that the decentralized model is a greater opportunity for the Gospel because it's not a come to us mentality, it's go to them and they can access it whenever."
Working alongside Bakken is Socality's Director of Community Paul Tellefsen, Director of Media Philip Leclerc and Operations Director Jonathan Zoeteman.
While anyone can join the movement, Bakken said that ultimately their focus is on sharing the incredible story of Jesus.
"Socality is a space for belonging. You belong first because God created you," he said. "What we're saying is we're for the Church. The gathering is essential, but with social media there's a greater opportunity for it —there's a new window for the church to reach people. It's not just Sunday morning."
"We had someone come to one of our events and say, 'I can't believe how Christ-centered you are.'"
For more information on Socality CLICK HERE.