These Are the 17 Victims of Nikolas Cruz's Massacre at Marjory Stoneman Douglas High School
Alex Schachter, 14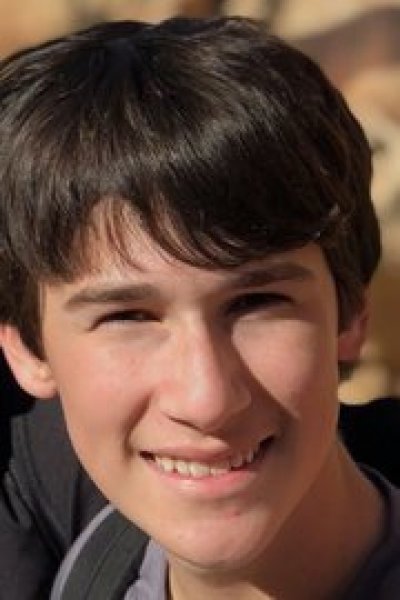 Alex Schachter was a Jewish student at Marjory Stoneman Douglas High School who played the trombone in the school marching band and won a state championship last year, according to Fast Forward.
His father, Max Schachter, told The New York Times that he was "a sweetheart of a kid."
Alex, said his father, loved his mother, who died when he was 5 years old. His older brother also attends Stoneman Douglas and survived the shooting. Alex "just wanted to do well and make his parents happy," his father said.