This 15-Year-Old Completely Stuns Judges With His Incredible Performance of 'I Am A Man of Constant Sorrow'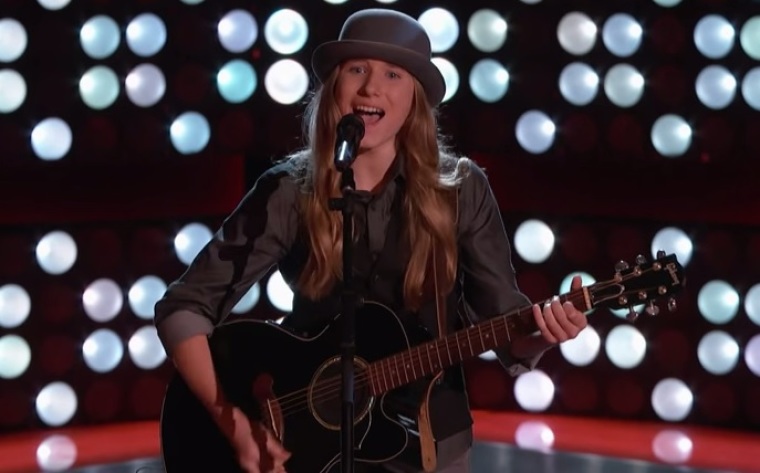 When 15-year-old teenager Sawyer Fredericks started to sing, it was almost instantaneous that a majority of judges turned their chairs. Then seconds later all were turned. His voice will send chills through your body.
It's not often that a young man like this can get on stage and impress every judge within seconds. His performance is great, along with his voice and guitar skills. Everything fell into perfect place for this young man on this day. There is no doubt he will go far in this competition. He is a talented young man, blessed with the gift of singing.
Check out his audition below: