This week in Christian history: Anabaptist leader martyred, first mass in New World
First Catholic Mass held in the Americas – January 6, 1494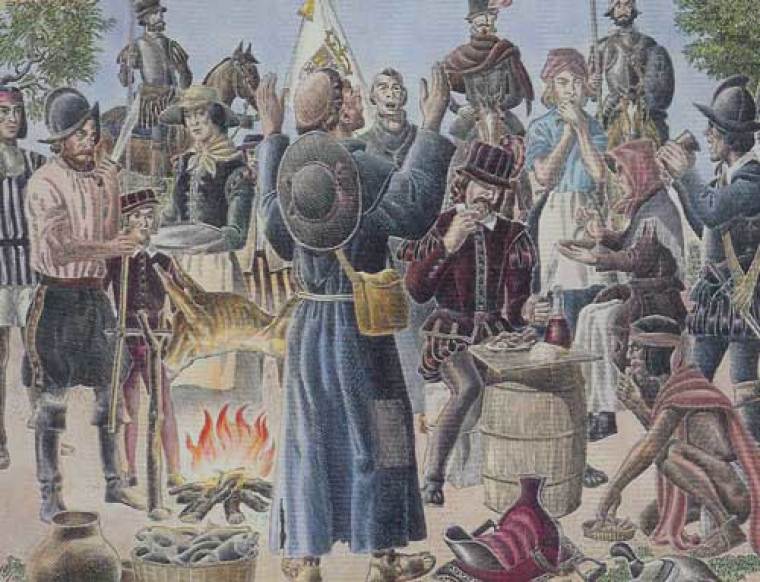 This week marks the anniversary of the first Roman Catholic mass held in the "New World," specifically on the island of Hispaniola for Christopher Columbus and his men.
The service was held in a temporary church building, with friar Bernado Buil (sometimes spelled Boyl) officiating the mass.
The service also marked the official establishment of the colony there, which was part of Catholic Spain's gradual conquest of the Americas.  
The overall journey had been part Columbus' second voyage to the New World, aimed at colonization now that he had discovered the new territory for Spain.