This week in Christian history: Calcutta bishop born, Pope Pius IV, Uganda missionaries
This week in Christian history: Calcutta bishop born, Pope Pius IV, Uganda missionaries
First Anglican Bishop of Calcutta born – January 28, 1769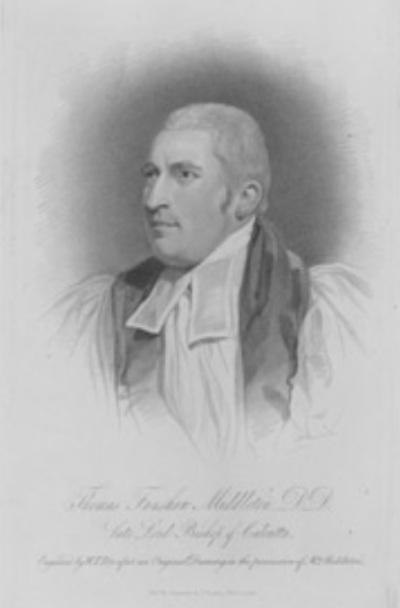 This week marks the anniversary of when Thomas Middleton, an Anglican clergyman who became the first bishop of Calcutta, India was born in Derbyshire, England.
After graduating from Cambridge University, Middleton was ordained in the Church of England and then consecrated as the first bishop of Calcutta (modern Kolkata) in 1814.
"Fearing that open introduction of Christianity would infuriate India's Hindus, Sikhs, Buddhists and Muslims, the East India Company insisted that the consecration be a private, low-profile affair," explained Christianity.com.
"Thomas traveled widely and interested himself in the condition of India's existing Christians, some of whom had traditions that went all the way back to his namesake, the Apostle Thomas. He also founded the Bishop's College in Calcutta, for training young men for the church."