This week in Christian history: Dominicans established, Medieval King baptized, theologian born
Dominican Order officially recognized – December 22, 1216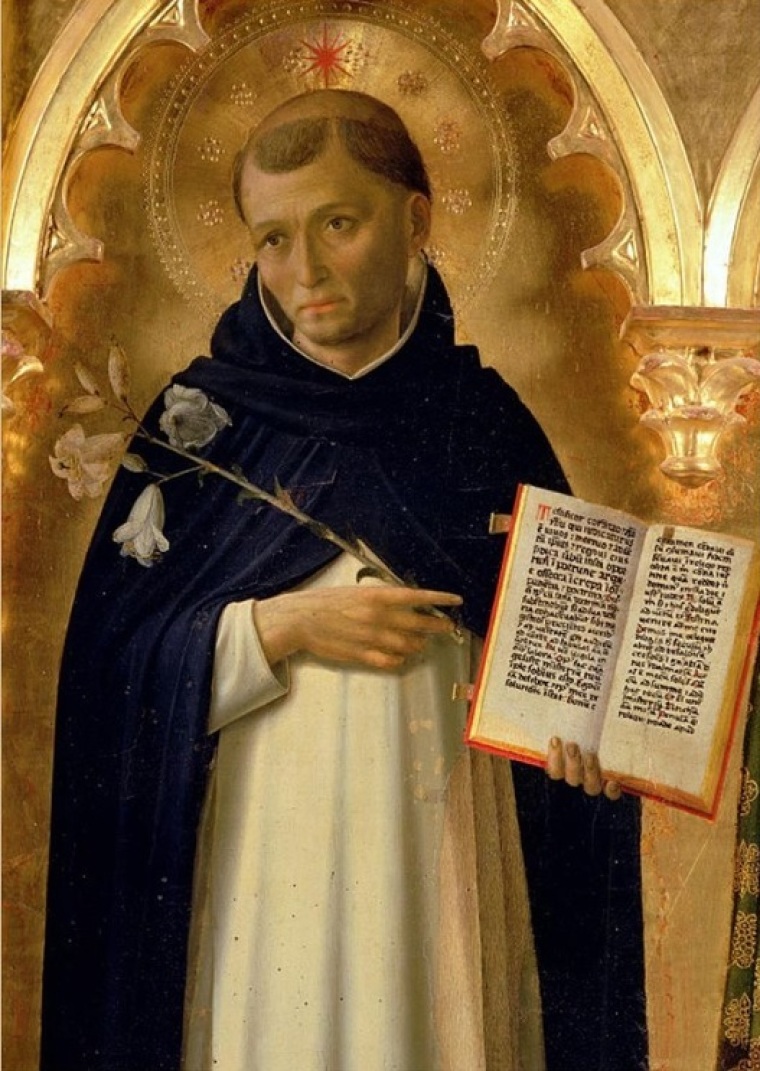 This week marks the anniversary of when Pope Honorius III officially approved the creation of the Dominican Order, also known as the Order of Preachers.
The Order had been founded by St. Dominic de Guzman, a Spanish priest who felt called to respond to what he considered to be a rising trend of false teaching in Southern France.
"During the first century of the Order's existence, Dominican friars served as preachers, inquisitors, canon lawyers, theologians, and teachers at intellectual and spiritual centers such as Paris, Bologna, Orvietto, and Rome," explained the modern Order.
"Our life as Dominicans is ordered by regular observance, which includes the evangelical counsels, common life, the celebration of the liturgy, and private prayer, as well as assiduous study and apostolic ministry."