This week in Christian history: 'Fighting Chaplain' killed, John XXIII born, Orthodox-Catholic dialogue
Pope John XXIII born - November 25, 1881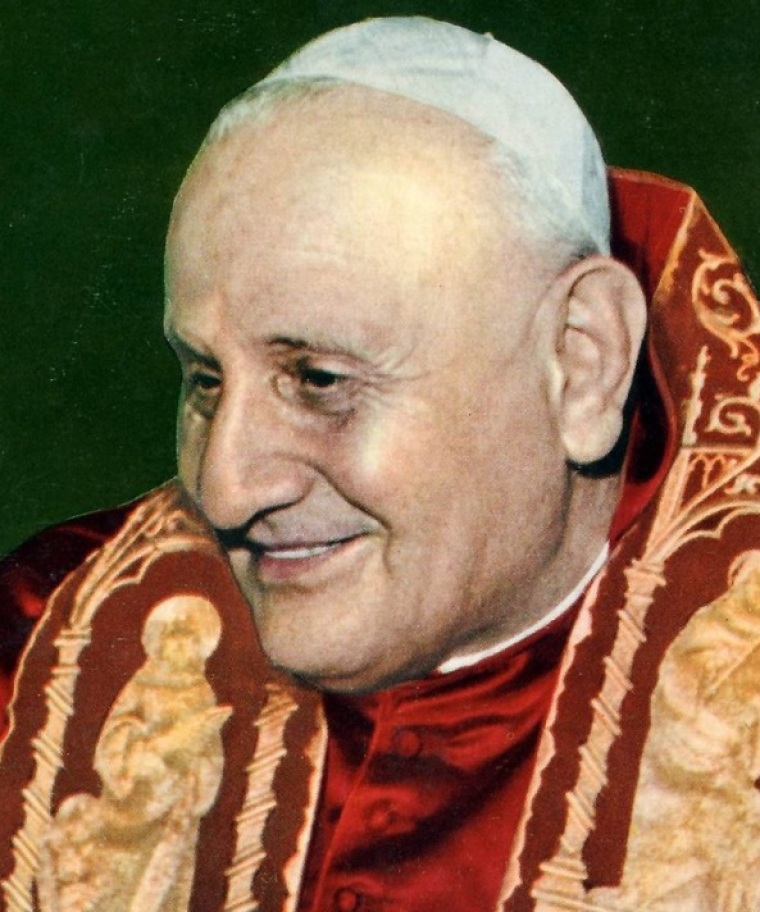 This week marks the anniversary of when Pope John XXIII, the head of the Roman Catholic Church who famously called the Second Vatican Council, was born.
Originally named Angelo Giuseppe Roncalli, John XXIII was born in the village of Sotto il Monte, Italy, the son of a tenant farmer and one of 13 children.
Roncalli began studying to become a priest at age 11 and was ordained a priest at age 23 in 1904. He eventually became pope in 1958, ruling for 5 years until his death.
"The child of a peasant family, he began his career in the church with no connections of any significance and no powerful patron to guide him through the maze of ecclesiastical politics," noted Britannica.
"His steady climb was above all due to his readiness to subdue his own preferences, follow orders, and adjust without complaint to the will of his superiors."