This Week in Christian History: John Brown Executed, Missionary Born, Excommunications Lifted
John Brown Executed – December 2, 1859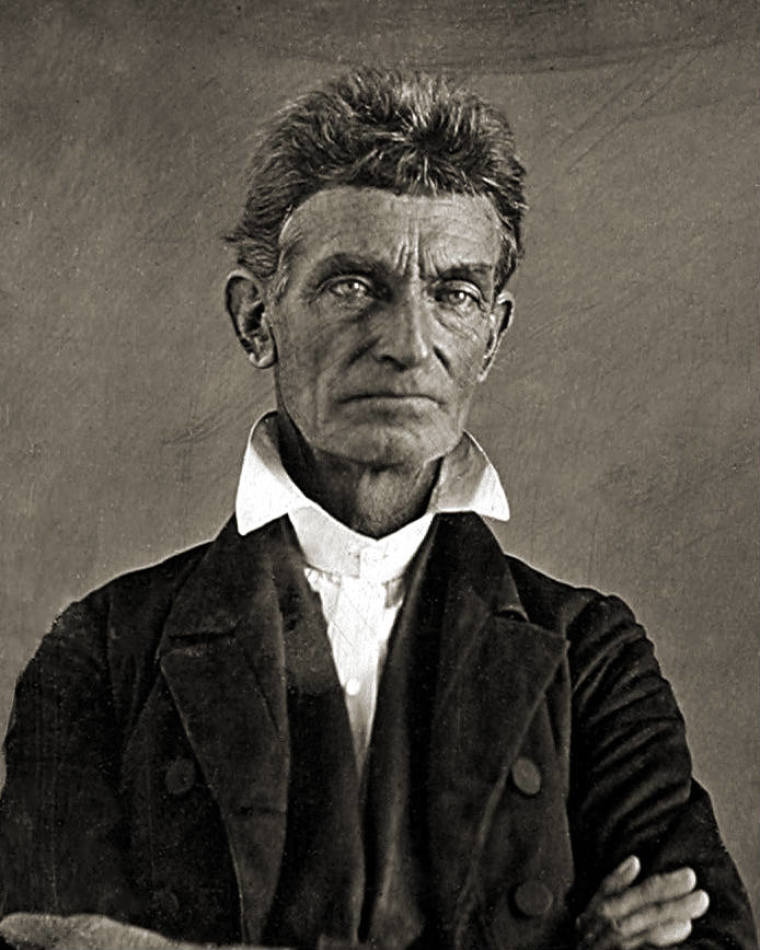 This week marks the anniversary of when infamous violent abolitionist and devout Christian John Brown was executed for attempting to foment a slave rebellion in Virginia.
Following a failed uprising in Harper's Ferry in what is now West Virginia, Brown was arrested and sentenced to death in November. During his sentencing, Brown pointed out that the court had a Bible for swearing in and argued that legalized slavery was incompatible with the Gospel.
"That teaches me that all things whatsoever I would that men should do to me, I should do even so to them. It teaches me further to 'remember them that are in bonds, as bound with them,'" said Brown.
"I am too young to understand that God is any respecter of persons. I believe that to have interfered as I have done — as I have always freely admitted I have done — in behalf of His [despised] poor, was not wrong, but right."
On the day he was hung by the neck until dead, Brown foreshadowed the coming of the American Civil War when he wrote that "The crimes of this guilty land will never be purged away but with blood."