This week in Christian history: John of Damascus, St. Columba, St. Paul's Cathedral opens
Saint Columba born - December 7, 521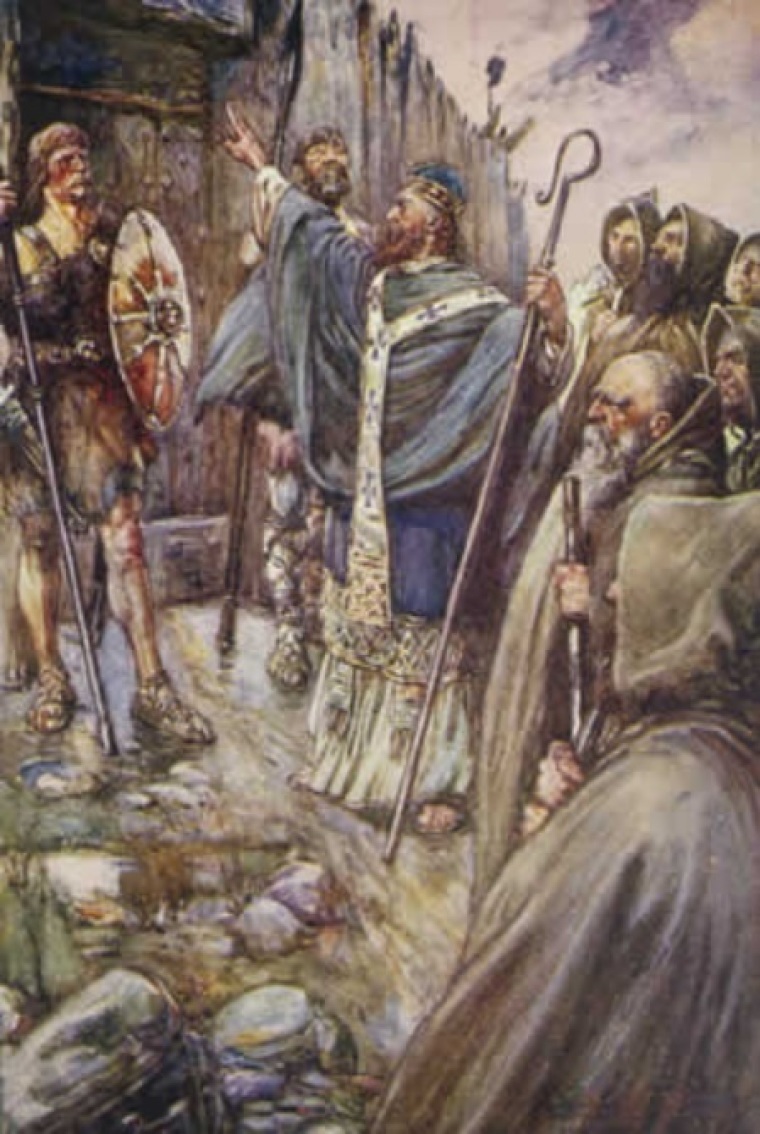 This week marks the anniversary of when Saint Columba, a monk and evangelist of Scotland, was born in County Donegal, Ireland.
Descended from royalty, Columba eventually left Ireland with several companions to found the influential monastery at Iona, a Christian community still in existence.
"The island was granted to Columba for the establishment of a monastery by King Conall of a distant relative. His contemporary, St Moluag, had established a church on the Isle of Lismore the previous year," explained the website Undiscovered Scotland.
"St Columba died in the monastery he has build on Iona, in 597. The island became a place of pilgrimage, and has remained so ever since despite St Columba's own remains being removed in 849."