This week in Christian history: John Wesley arrives in America; Protestant martyr; anti-Nazi pastor tried
John Wesley arrives in North America – Feb. 5, 1736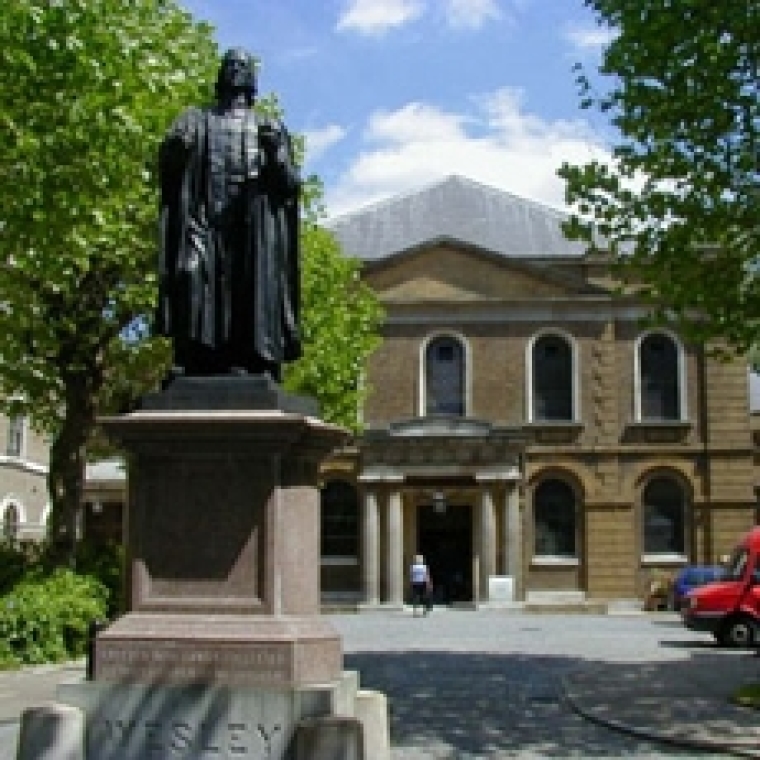 This week marks the anniversary of when Methodism movement founder John Wesley arrived in Georgia colony along with his brother, Charles, to preach and evangelize.
Wesley landed in Savannah and regularly preached at a lot that was part of a public square, near where the modern day Trinity United Methodist Church of Savannah is located.
Despite his sincerity and best efforts, Wesley's time in Georgia is generally regarded as a failure, with few converts and a very public end to a failed romantic relationship.
"[Wesley] was at times unpopular with the colonists, and a disastrous love affair with Sophy Hopkey only made his situation worse," explained the United Methodist Church's General Commission on Archives and History.
"John Wesley sailed for England on December 2, 1737, discouraged and uncertain about his future. He later said that he was only 'beating the air' during his time in Georgia."