This week in Christian history: Bob Jones U interracial dating ban, John Wesley dies, Vassy Massacre
Bob Jones University ends interracial dating ban – March 3, 2000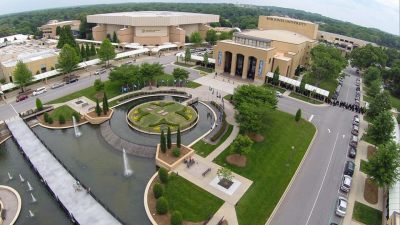 This week marks the anniversary of when Bob Jones University, a fundamentalist Christian school based in Greenville, South Carolina, announced the end of its ban on interracial dating.
In 2000, BJU gained national attention and criticism for the policy after then-presidential candidate George W. Bush spoke at the campus while on the campaign trail.
Bob Jones III, then president of BJU, announced the ban's repeal on an episode of "Larry King Live." 
"I said to our administration, 'You know, guys, this thing is of such insignificance to us, it's so significant to the world at large — the media, particularly — why should we have this here as an obstacle?'" said Jones.
"It hurts our graduates; we love our graduates greatly. It hurts, maybe, the Church as well. And I don't want to hurt the Church of Jesus Christ."