This week in Christian history: Supreme Court upholds prayer at gov't meetings; John Knox returns
Church father Athanasius dies – May 2, 373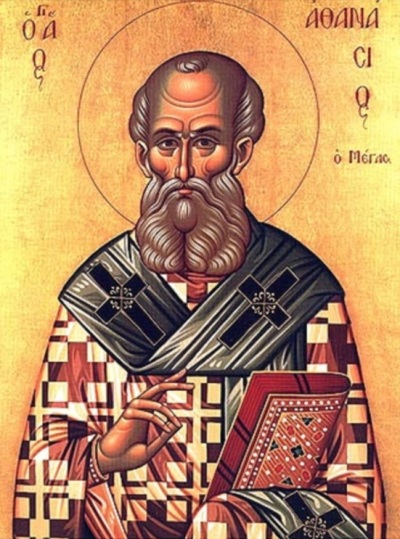 This week marks the anniversary of when Saint Athanasius of Alexandria, an early church leader, theologian, writer and influential Egyptian bishop, died.
Athanasius was renowned for his criticisms of Arianism, an early church heresy that claimed that while Jesus was divine, He was created by God rather than being the same as God.
He wrote several popular works, including The Life of St. Antony, On the Incarnation, Against the Heathen, The Incarnation of the Word of God and Four Orations Against the Arians.
"Precision of thought, tireless energy in defense of his convictions and the freedom of the church … have given Athanasius an important place among the teachers and leaders of the church, and, as an Egyptian patriot, he is also a significant figure in the history of his country," noted Britannica.