'He changed my life': 5 remembrances of Tim Keller
Andrew T. Walker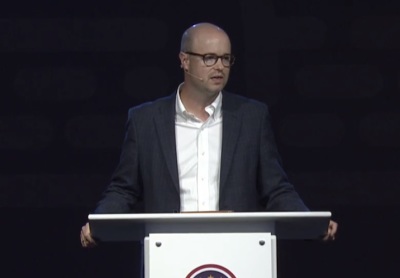 Andrew T. Walker, a Christian ethics professor at Southern Baptist Theological Seminary, expressed his gratitude for the life of the influential pastor in a post on social media. 
"For me, he stands out as a Christian leader for whom ideas mattered," tweeted Walker. "I can distinctly recall being in college and reading the Reason for God and being struck at the utter reasonableness of the case he made for Christianity. Rest in Christ."
In another tweet, Walker added that he admired how Keller "made non-theatric preaching acceptable and even cool," noting that this was another thing "I will miss about Tim Keller."
"He was even a cerebral preacher and he did it unbelievably well. There was an authenticity to his preaching that made it more than just head knowledge, though," Walker added.