Trump Nixes White House Ramadan Dinner Celebration, Breaking With 3 Past Presidents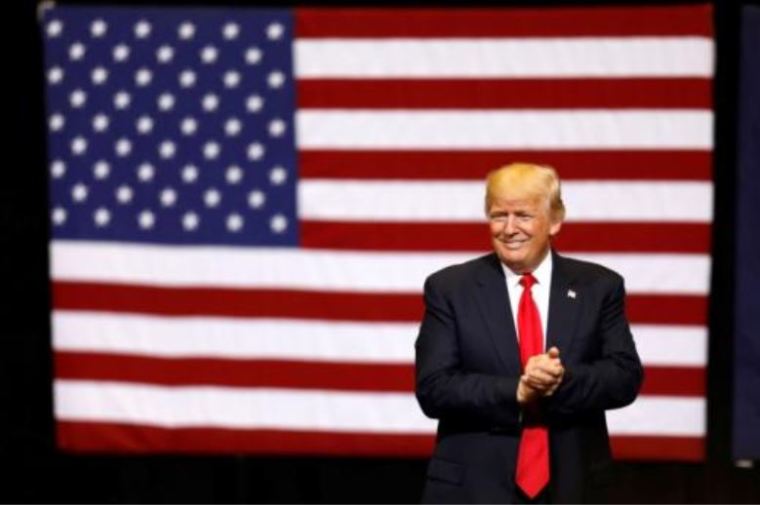 President Donald Trump did not hold an event marking the end of the Islamic holy month of Ramadan at the White House, breaking a tradition observed since 1999.
President Trump opted instead to release a statement sending "warm greetings to Muslims as they celebrate Eid al-Fitr."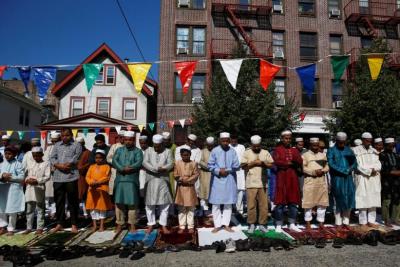 "Muslims in the United States joined those around the world during the holy month of Ramadan to focus on acts of faith and charity," stated Trump, as quoted by The Hill.
"During this holiday, we are reminded of the importance of mercy, compassion, and goodwill. With Muslims around the world, the United States renews our commitment to honor these values."
ABC News traced the tradition of the White House hosting an iftar, which is a dinner Muslims have during Ramadan after sundown, or Eid observance to 1996, when then-First Lady Hillary Clinton oversaw an event.
"Iftar dinners inviting prominent members of the Muslim community to break their fast at the White House were continued each year during the administrations of both President Bush and President Obama," reported ABC News.
Trump garnered controversy during his presidential campaign for his remarks regarding Islam, including a promise to initiate a temporary ban on Muslim immigration.
Soon after becoming president, Trump signed an executive order limiting immigration to seven majority-Muslim nations. The order has been in litigation since then.
Trump's decision to not host an Eid event at the White House comes a month after Secretary of State Rex Tillerson opted to not hold an event marking the start of Ramadan.
Reuters reported last month that secretaries of state from both major parties had overseen iftar dinners since 1999. At the time, a spokesperson for the State Department had said there would be some observance during Ramadan.
"We are still exploring possible options for observance of Eid al-Fitr, which marks the end of the month of Ramadan," explained the State Department spokesperson to Reuters in May.
"U.S. ambassadors are encouraged to celebrate Ramadan through a variety of activities, which are held annually at missions around the world."