Two Christian Pastors and a Deacon Persecuted for Their Faith Will Serve 6 More Years in Remote Iranian Prisons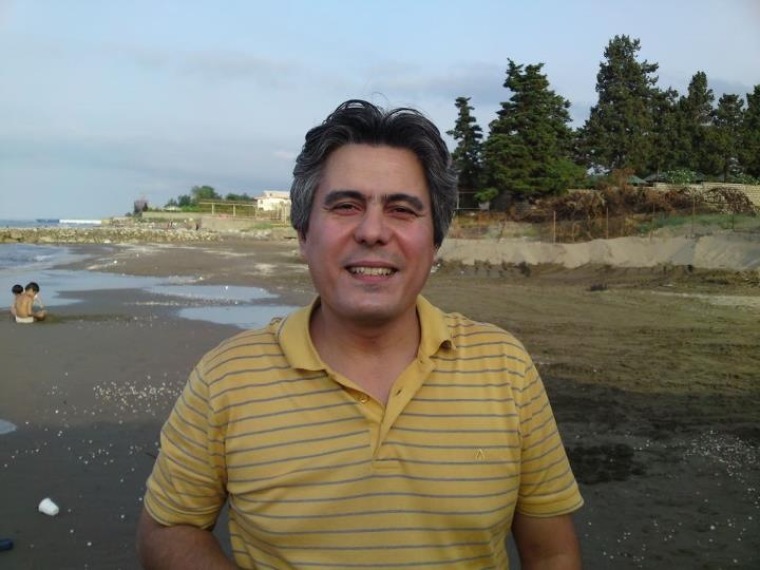 Two Christian pastors and a deacon have each been given six-year sentences by an Iranian court. A persecution watchdog group has expressed concern over the development, noting that the prisons are isolated and will force the men's families to travel great distances to see them.
"We are deeply concerned by the six-year sentences given to pastors [Benham] Irani and [Matthias] Haghnejad and deacon Silas Rabbani, and the fact that they will serve these sentences so far from their families and home towns," said Christian Solidarity Worldwide Chief Operating Officer Andy Dipper.
"We are particularly appalled by the extra six years given to pastor Irani, who has already endured ill-treatment whilst in prison and now faces nearly a decade in prison on trumped-up charges. We urge the Iranian government to release without delay every person who is imprisoned for their faith. Their incarceration contravenes international covenants guaranteeing freedom of religion or belief, to which Iran is party."
The sentences were handed down by Judge Asef al-Hosseini of the Iranian court. Irani, who has faced serious health issues while in prison, was ordered to serve his punishment in a prison in the northern city of Zabol, while pastor Haghnejad and deacon Rabbani will be transferred to a prison in Minab, an island in the Persian Gulf.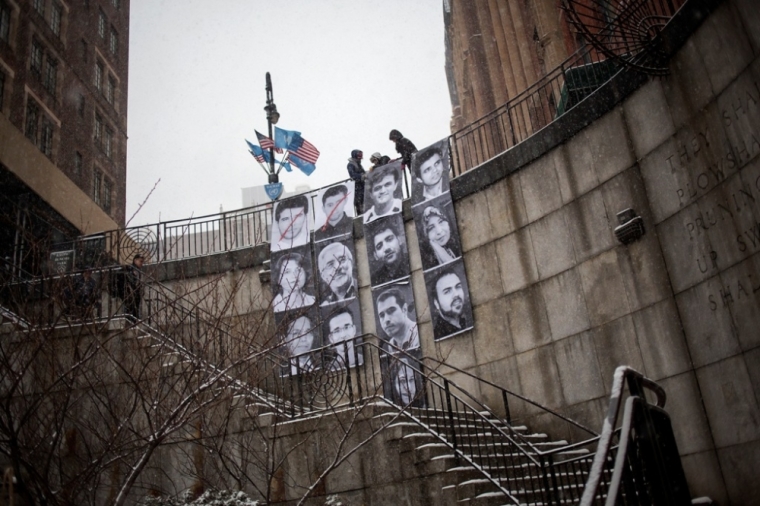 Irani now faces a total of 12 years behind bars, having been initially arrested in December 2006 for "action against the state" and "action against the order."
Back in September, the evangelical Christian leader was hit by 18 new charges, including one of "spreading corruption on Earth," which carries the death penalty.
Irani, who led a 300-member Church of Iran in Karaj city near the capital Tehran, has suffered from serious health problems, including severe bleeding due to stomach ulcers and colon complications. There were concerns that he had been executed without notice by Iranian authorities back in June after going missing for nearly three weeks, but was then finally reported back in prison.
Christians have faced a wave of persecution under the presidency of Hassan Rouhani, with pastors routinely imprisoned for their faith. Another famous case of a Christian pastor behind bars in Iran includes Saeed Abedini, a U.S. citizen who has been the subject of an international campaign calling for his release.
CSW noted that the continuing persecution of religious and ethnic minorities under the Rouhani regime has occurred despite initial promises that Iran would uphold the rights of religious minorities during the elections process in 2013.