UK 'Sold Out' to China on Human Rights, Critics Say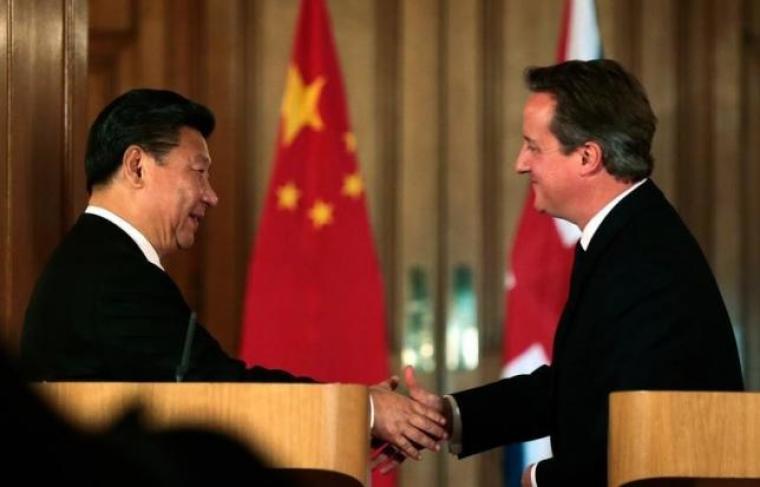 Human rights groups have criticized the U.K. government for "selling out" to China on human rights issues by welcoming President Xi Jinping and clinching a $30 billion economic deal, without bringing up China's crackdown on ethnic and religions minorities, including Christians.
"If the U.K. is going to totally ignore the ever-worsening rights situation that we have at the moment in China, then that will cause a fundamental conflict with its principles as a democratic country," U.S.-based Chinese legal scholar Teng Biao said, according to Radio Free Asia.
Xi held public meetings with British Prime Minister David Cameron, as well as with members of the royal family, during his visit to the U.K. this week. The Chinese president pushed through the multi-billion nuclear power investment deal, and praised economic relations between China and Western powers, such as the U.S. and U.K.
"China and the U.K. are increasingly interdependent and are becoming a community of shared interests," Xi said.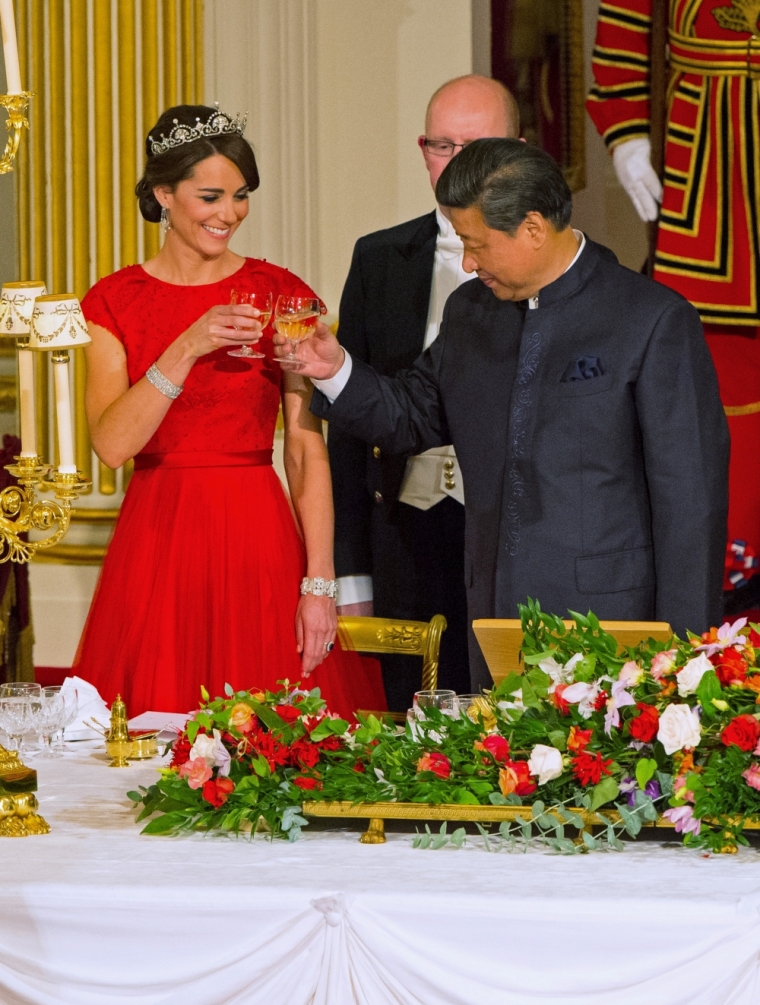 Teng argued, however, that the Chinese economy "is built on unjust foundations, and its infringement of civil liberties will damage the interests of the whole world, including those of the U.K."
The International Christian Concern said in a statement: "It was hoped that perhaps the U.K. would make a more principled stand against China because of the human rights abuses being committed there now. But economic interests of both the U.S. and the U.K. appear to have overruled any misgivings about China's human rights record."
The Hong Kong-based Chinese Human Rights Lawyers Concern Group said that the Chinese government had detained at least 293 lawyers, law firm staff, human rights activists and family members who have criticized Xi's administration. The group said that while many have been released, at least 31 remain under criminal detention, enforced "disappearance" or residential surveillance.
Several Christians and church leaders have also been arrested by the Communist Party in the past year for standing up to forced government removal of church crosses.
While the government has argued that the cross removals are due to building safety violations, Christians have said it is part of an ongoing crackdown against the rise of Christianity in the country.
Senior law lecturer Rosa Freedman from the University of Birmingham also criticized the British government for failing to raise human rights concerns with Xi.
"The U.K.'s eyes are firmly on the financial benefits of a closer relationship with this repressive regime," Freedman said. "And that pernicious calculus seems to be seeping out of the halls of power and into the public sphere, with British civil society organizations warned to consider the scale and type of protests they're planning."
U.S. President Barack Obama met with Xi in September during a state visit, though their talks were also heavily focused on economic issues.
Democratic presidential candidate Hillary Clinton spoke out against China's women's rights record, however, criticizing Xi for hosting a meeting on women's rights at the U.N. while persecuting feminist activists in his country.
Chinese state media reacted to Clinton's criticism by accusing her of "degrading herself" much like Republican presidential candidate Donald Trump.
"It seems that Hillary, eager to keep a competitive edge in the game, has also resorted to these ignominious shenanigans. Despite her political acumen as former secretary of state and senator, she is using the language of Trump to cast herself in the role of a rabble-rouser," the English version of the state-run Global Times said at the time.