Undercover Police Raid Worship Service in China, Assault Christians in Mass Arrest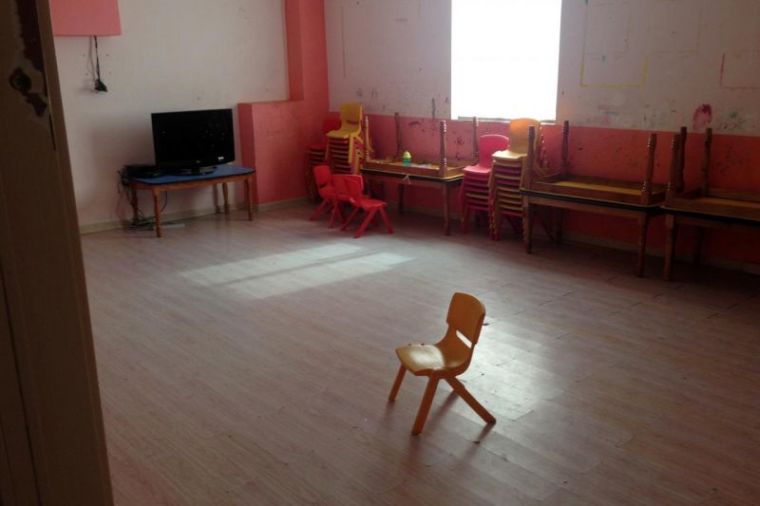 Undercover police and Chinese government officials raided a church in Henan province Sunday where they seized worshipers' cellphones and iPads as they were being arrested.  
"Some were undercover cops, and others wore a uniform," a worshiper who wasn't named told ChinaAid, a Texas-based nonprofit group that documents Christian persecution in China.
"They snapped pictures while bursting in. Then, they cut off the service."
The raid occurred at a mourning gathering at a church in Zhumadian, Henan. Several of the more than 20 Christians worshiping there were taken into custody.
"They attempted to grab Sister Sang's iPad and cellphone without showing their IDs. Sister Sang said, 'This is my personal stuff.' They ignored her and continued to seize our stuff. Brother Qian witnessed this and took over the iPad and cellphone. Officers immediately targeted Brother Qian, and he was immediately under their control because he did not resist," another person who was at the church on Sunday said.  
The officers, working for China's central Communist government, are said to have pushed a woman to the ground during the arrests, and knocked a child off a chair.
The arrested Christians were taken to the Xiyuan Police Station, where they asked Lü Guang, the associate director of the religious affairs bureau: "What crime did we commit? Why did you take away our friends?"
Sister Sang further demanded, "We are Chinese citizens and have freedom of religion. Why do you keep track of our personal information?"
The believers were reportedly told that while they do have religious freedom, they must submit to the authority of the government and only meet at approved venues.
Some of the Christians who were at the church said the officials had also threatened their jobs, their security, and even their lives.
Underground churches have been heavily targeted for years in China, though the Communist government has also been demolishing fully registered churches as well, taking down rooftop crosses and arresting believers.
Several believers spoke with The Associated Press in a report last week where they listed the various assaults on their faith they have suffered. Beside demolished churches and arrested congregations, believers have also been forced to remove crosses and paintings of Jesus Christ.
The wife of one pastor, who wasn't named, said authorities have also interrupted Christmas services, and even prevented church members from being baptized.
"The government says that we have religious freedom, but really there is no freedom at all," the woman said.
"Many of our Christian brothers and sisters are upset and fearful."
Church-run academies for children have also been shut down in Henan province. In an incident in July 2017, Communist government officials accused teachers of "brainwashing" students with Christianity in their explanation for why they had to shut down the academy.