Vulgar Tweets, Denied Service, Veiled Threats: 7 Recent Examples of Incivility in the Public Square
Peter Fonda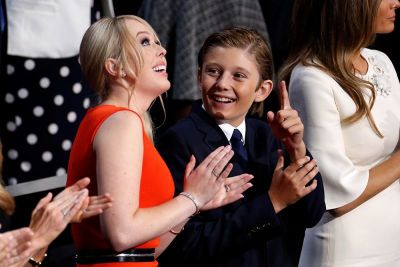 Hollywood actor and filmmaker Peter Fonda garnered controversy when he posted to Twitter an all-capitalized message attacking President Donald Trump's 12-year-old son Barron.
"We should rip Barron Trump from his mother's arms and put him in a cage with pedophiles," read the tweet from earlier this month in part.
For his part, Fonda has since deleted the tweet and issued an apology for his remarks, explaining that he was upset over the issue of the administration's illegal immigrant family separation policy.
"I tweeted something highly inappropriate and vulgar about the president and his family in response to the devastating images I was seeing on television," stated Fonda.
"Like many Americans, I am very impassioned and distraught over the situation with children separated from their families at the border, but I went way too far. It was wrong and I should not have done it. I immediately regretted it and sincerely apologize to the family for what I said and any hurt my words have caused."