Vulgar Tweets, Denied Service, Veiled Threats: 7 Recent Examples of Incivility in the Public Square
Maxine Waters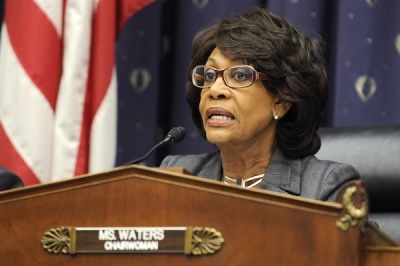 Congresswoman Maxine Waters of California stated last Saturday that she wanted people to harass members of the Trump administration whenever they appeared in public.
"If you see anybody from that Cabinet in a restaurant, in a department store, at a gasoline station, you get out and you create a crowd and you push back on them and you tell them they're not welcome anymore, anywhere," declared Rep. Waters.
In response to the outrage over her comments, Waters clarified that she believed in nonviolent protests and did not wish harm upon anyone.
"Trump is the one who is creating lies," stated Waters, as quoted by Fox News. "Trying to have people believe that I talked about harming people. There's nowhere in my statement, anytime, anyplace that we talked about harm."